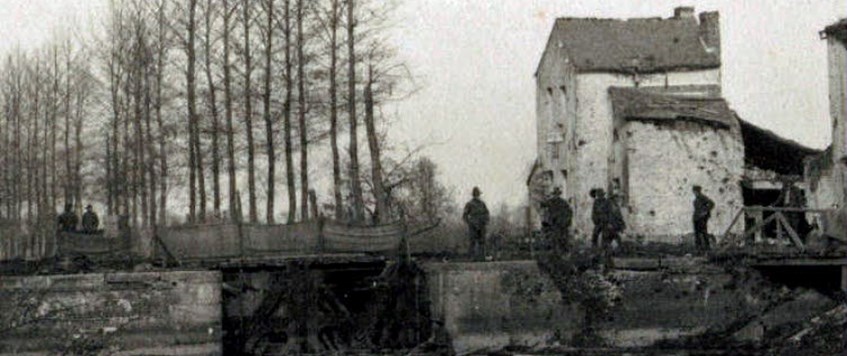 Derek Clayton will be giving a presentation on the Battle of the Sambre in November 1918. This will examine the events surrounding this battle right at the end of the war.
The Battle of the Sambre involved most of the allied armies with 48 divisions and over 35 tanks involved in it.
The battle is also known because the poet, Wilfred Owen, was killed during it. 
The Comrades Club, 58 Cambridge St, Godmanchester, Huntingdon PE29 2AY
05 Sep 2018 19:30