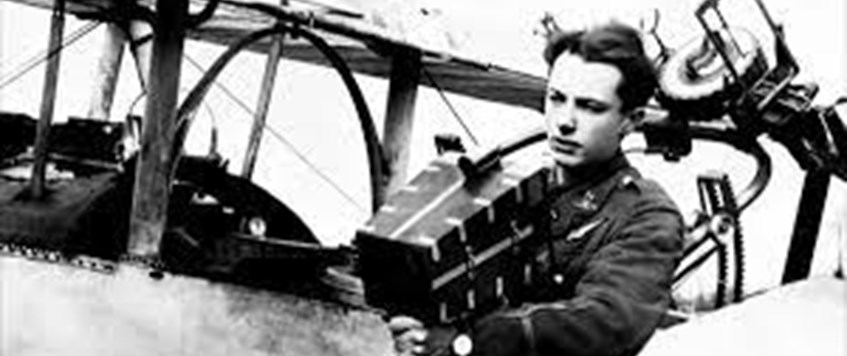 Alan is currently Head of First World War & Early 20th Century Conflict curatorial team at the IWM. He is a member of the British Commission for Military History and Chairman of the Salonika Campaign Society. Alan writes and lectures on various aspects of military history, with particular emphasis on the First World War and over the past decade has led many tour groups to the battlefields of the Salonika Campaign.
Please note that this talk replaces any talks previously planned for this date. 
Finally, the suggest amount for the voluntary donation by attendees has been raised from £3 to £4 to pay for the increased running of the branch due to a change of meeting venue and to cover speaker costs.
Great Stukeley Village Hall, Ermine Street, Great Stukeley, Huntingdon, PE28 4AQ
04 May 2022 19:30