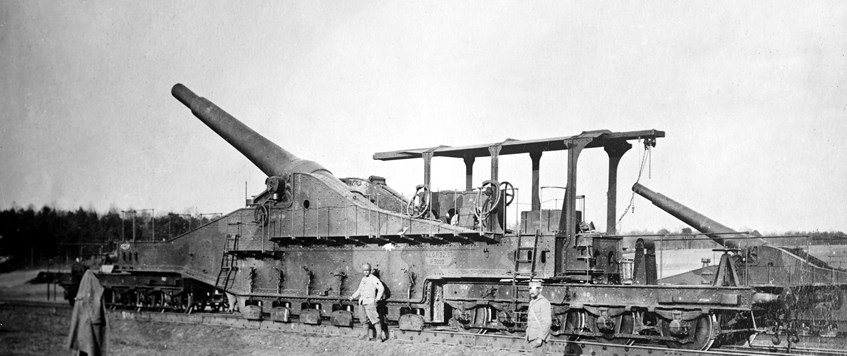 Roger Perry will be giving a talk on different types of "big guns". The Great War was a gunner's war and only the big guns could deliver the massive firepower to overcome robust entrenchments and strike deep into the enemy's rear areas. This talk covers the heavy guns, including the railway guns, used on the Western and Italian Fronts and discusses their technology and how they were used.
There is parking at the Comrades Club which can be accessed via St Ann's Lane, which is off the Causeway in Godmanchester.  
A small voluntary donation, payable at the door helps to pay for the running of the club and it's outreach activities. 
All welcome. 
Great Stukeley Village Hall, Ermine Street, Great Stukeley, Huntingdon, PE28 4AQ
04 Mar 2020 19:30