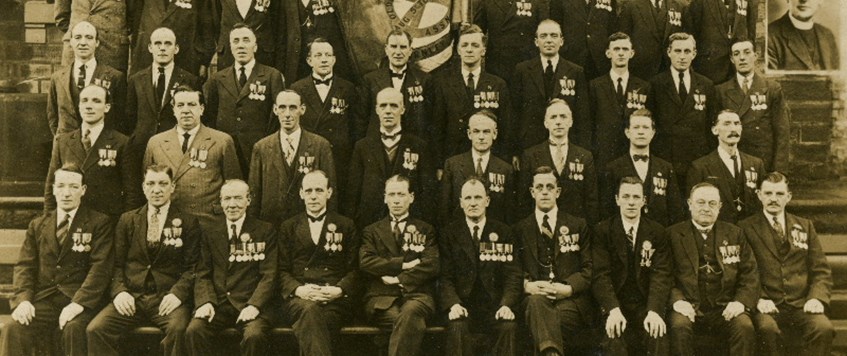 Matt Colley will present 2 talks this evening. The first will be "The Sons of Reverend Ainley" which focuses on the losses endured by one Family in the Great War. The second talk will look at "The Members of the Old Contemptibles Association in Cambridgeshire". It will be an introduction to the OCA, with an update on the known membership in our County. Followed by an outline of the Branch's plans to research members of the OCA. Following Matt's presentation, our own research adviser, Martyn, will explain how to conduct some basic research for this project using freely available resources.
Matt Colley has had a long interest in both World Wars, and is particularly concerned about the experiences of individual servicemen.
Since retiring from a career in Sales and Marketing, he had been able to spend more time exploring these two Conflicts. He was a volunteer for the Vivacity research project on the Peterborough East station diaries, which was completed in time for the Centenary of the Great War. As a recent member of the WFA, he has already presented a talk to the branch about Alfred Davis DCM.
Great Stukeley Village Hall, Ermine Street, Great Stukeley, Huntingdon, PE28 4AQ
07 Dec 2022 19:30