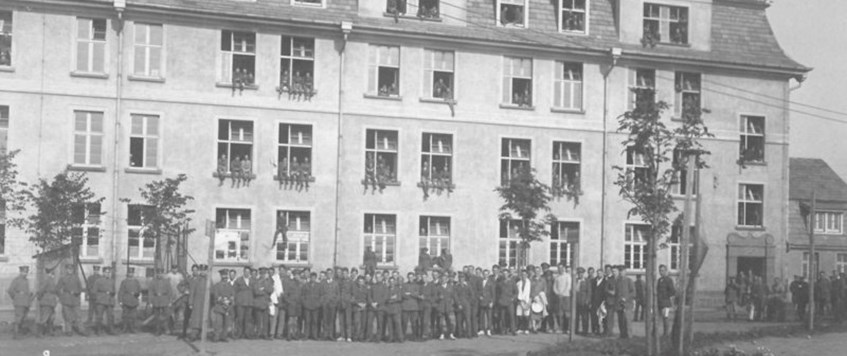 As a young boy Ian grew up with the stories of the daring deeds and escapes by the soldiers, sailors and airmen of the Second World War.
The stories about Colditz and films like The Great Escape, with that memorable scene of Steve McQueen trying to jump the wire on a motorbike, readily spring to mind.
What appears to be relatively unknown, however, are the stories relating to those captured during the First World War. Many of the officers and men captured in the First World War, just like their counterparts some 20 or so years later, did not meekly enter captivity after they became a prisoner of war. Many attempted to escape, some managed to make it back to their own country to rejoin the battle once again, whilst others were recaptured and returned.
Ian's talk is about one such escape made by 29 British officers from the Holzminden Officer Prisoner of War Camp in Hanover, Germany.
National Star College, Ullenwood, Cheltenham, GL53 9QU
09 Jan 2018 19:30