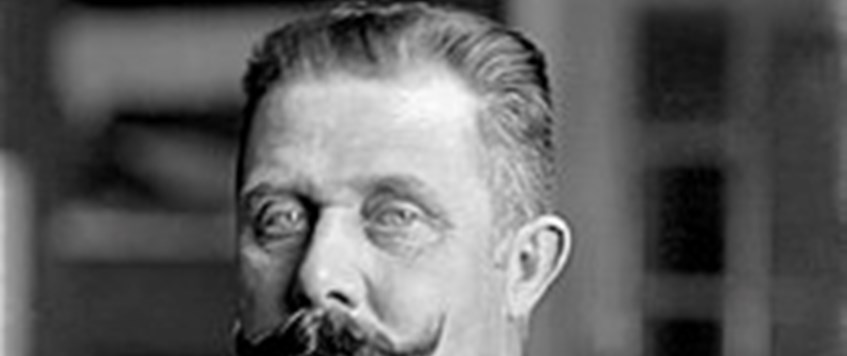 This will be the Presentation that was scheduled for 2020 and had, unfortunately, to be cancelled because of Lockdown we appreciate John coming back to do the presentation for us.
'A Prelude to War' (An Archduke's Visit)
This presentation, in part, explores the surprising visit made by Archduke Franz Ferdinand and his wife Sophie to Welbeck Abbey, Bolsover Castle, Chatsworth and other locations in November 1913 and recalls how an accident which occurred at a shooting party may have saved millions of lives had there been a different outcome. I look at their morganatic marriage, how the tragic assassination in Sarajevo changed the face of the world and the devastating consequences for their children and the Hapsburg dynasty. I also consider the impact on local communities and on the Duke of Portland's estates during the carnage of the First World War and individual acts of heroism and sacrifice. Prior to being sent to the front local conscripts were allowed by the Duke of Portland to have rifle practise in the long gallery at Bolsover castle…the bullet holes are still there to be seen.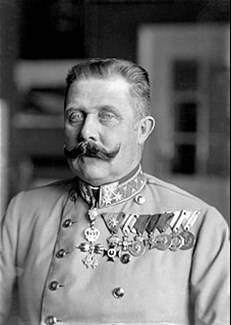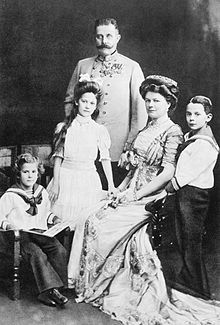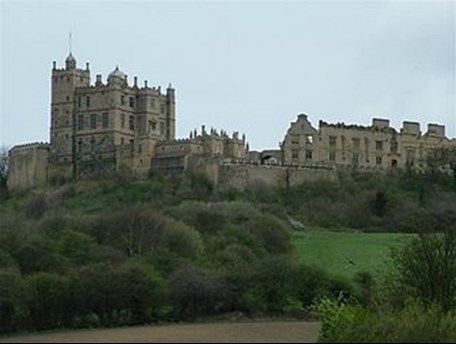 -----------------------------------------------------------------------------------------------------------------------------------------------------------------
John is a  a professional historian, researcher, lecturer and guide specializing in military and arts history from The Norman period up to the Nineteenth Century but he also ventures  into a much wider field as and when required.  He has appeared on TV and radio and acted in a research capacity on numerous occasions for various media sources.  John also give quite a bit of his time to English Heritage giving talks and taking parties of people around venues such as Bolsover Castle, Sutton Scarsdale Hall and elsewhere.  John tells us he loves  meeting people from all walks of life and passing on my lifelong passion for history.
                                                                                                Profile Picture to Follow 
                                                                                         Spesaker this Month --- John Taylor 
Chesterfield Labour Club, 113 Saltergate, Chesterfield, S40 1NF
07 Dec 2021 19:30