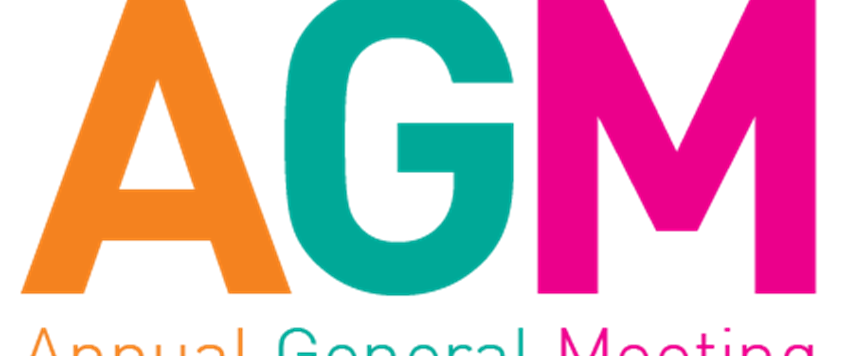 Tonight will start with the AGM then this will be followed by three short presentations by Members (see under)
Jon-Paul Harding -- will discuss briefly his volunteer work with the Commonwealth War Graves Commission – The `Eyes On - Hands On Project`….https://www.cwgc.org/our-work/projects/eyes-on-hands-on/
Andy Rawson -- who asks the question why the lessons to be drawn from the American Civil War were not learnt by those leading the armies of 1914.
Grant Cullen  -- with a talk on the life of William Henry Johnson, Worksop`s only VC winner in the Great War.
Trusting there will be something for everyone in these talks, so please come along and give those members your support, let`s try to continue with the continuing move to post covid normality. Many of us have lost almost two years of their lives…let`s make 2022 the year when all the restrictions on life are pushed firmly into the past. It will be interesting to see how future historians view the way the pandemic was handled – especially once official records ae open for thorough examination. In addition to our normal raffle at the end of the meeting, I will be having a book sale table. No fixed prices…take your pick…all we ask is a modest donation to Branch funds .
Chesterfield Labour Club, 113 Saltergate, Chesterfield, S40 1NF
04 Jan 2022 19:30