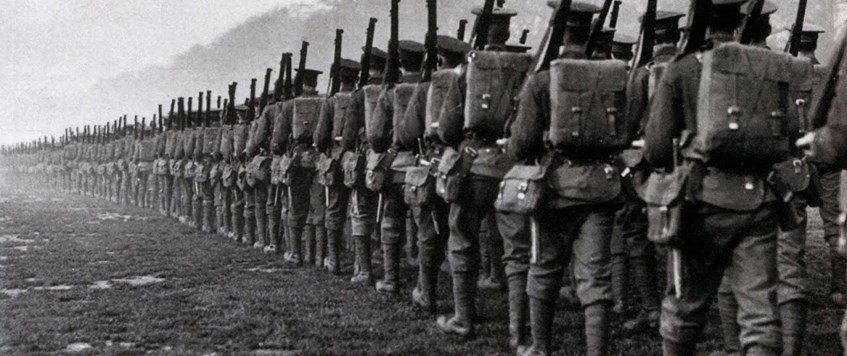 Did Britain have a strategy for fighting the Great War or did we just blunder from crisis to crisis?
During his presentation, our speak Tony Bolton will explain all.
Business as usual was a policy followed by the British government, under Prime Minister H H Asquith , during the early years of the First World War Its fundamental belief was that in order to maintain a stable and functioning country, it was necessary to continue society in the same manner as before the war; in other words, that civilians should think of the war as 'business as usual'. The underlying assumption was that a morale-eroding change in behaviour equated to a victory for the enemy.
The maxim of the British people is "business as usual"
Winston Churchill speaking at Guildhall, 9 November 1914.
The term itself is attributed to Winston Churchill, then a prominent 'New Liberal'.. It is unclear whether Asquith, with whom the policy is also associated, himself supported it, or whether he merely felt obliged to. Certainly, he described it as 'a detestable doctrine' in his memoirs.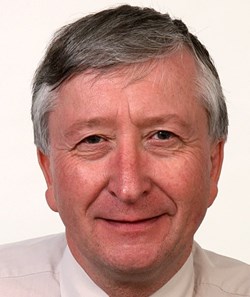 Tony Bolton, born in Moss Side, Manchester in 1951 joined Holst and Company as a trainee design draughtsman in 1967, retiring after nearly 43 years as Regional Director of Civil Engineering Division of Vinci UK.  He has been a member of the Western Front Association almost from its inception in 1980. Tony is currently Chair of the Chesterfield Branch, in which capacity he has contributed to BBC Radio Sheffield's Centenary programme and presented talks to many external groups on First World War subjects. He has completed an MA in British First Word War History at the University of Birmingham from where he graduated in December 2014 with Distinction. Tony lives in Cromford with his wife Marian and has three grown up children and four Grandchildren. 
Chesterfield Labour Club, 113 Saltergate, Chesterfield, S40 1NF
07 Jul 2020 19:30