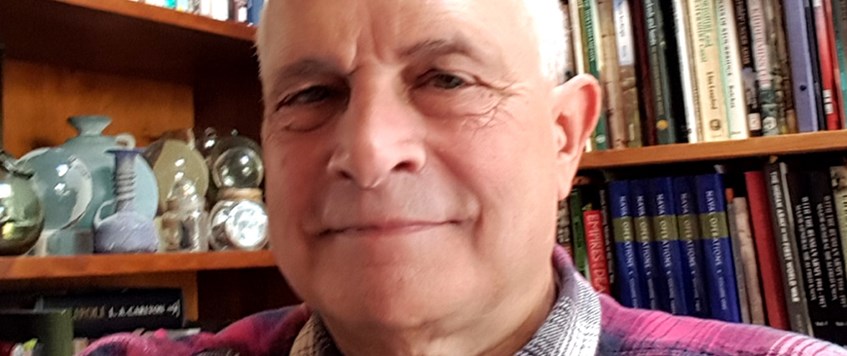 Secret Victory.
An overview of the British Army's battle against venereal disease with a particular focus on the First World War.
The problem of sexually transmitted disease in the army is considered from the point where records began in the 1860's, and the various generally successful countermeasures which had reduced the problem dramatically by 1914. The particular issues encountered in the First World War arising from the recruitment of a mass civilian army, when rates rose considerably and civilian 'interference' did more harm than good, are discussed. The story is set against the remarkable career of Joseph Nicholls, a Worcestershire Regiment CSM whose early encounter with gonorrhoea illustrates a typical soldier's encounter with VD!
The British Army has always fought a long battle with the debilitations cause to its soldier's efficiency through venereal disease. By the early 20th century it had achieved considerable success in controlling infection rates by adopting a pragmatic approach to prevention and cure. However, the First World War, with its unprecedented creation of a mass citizen army upset these carefully considered preventative systems. As a result, a combination of behavioural change and civilian interference resulted in an 'epidemic' of VD which threatened military effectiveness.
 ---------------------------------------------------------------------------------------------------------------------------------------------------------------------------
After forty years working in NHS pathology laboratories in the Black Country and Birmingham, Nick Baker retired in 2017 and studied for an MA in Britain and the First World War at Wolverhampton University. He has a particular interest in First World War diagnostic microbiology, especially as many of the laboratory techniques used when he began his career in the 1970's had changed little in the intervening years (at least in the Black Country)!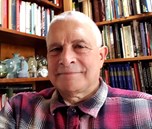 Speaker this month  ---  Nick Baker 
Chesterfield Labour Club, 113 Saltergate, Chesterfield, S40 1NF
05 May 2020 19:30