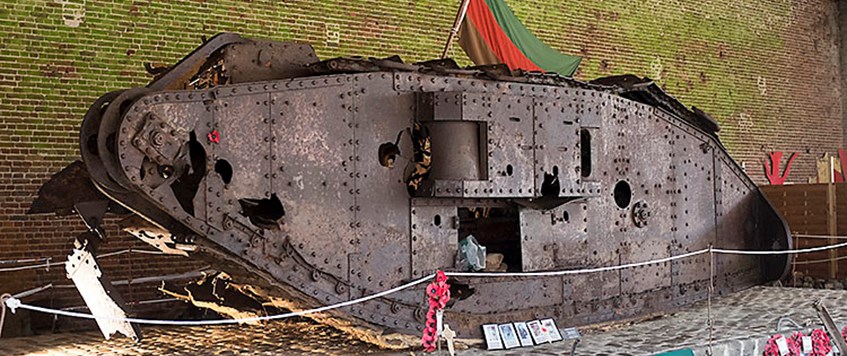 Finding Deborah`
Tonight's Presentation will tell how the team that discovered tank Deborah D-51 went on to find tonight's speaker Mike Tipping and his journey to Deborah.
Description of Presentation
How the team that discovered Deborah D-51 went on to find Mike, and his journey to Deborah……

So there Mike said it was the day after boxing day 2009, thinking it's all over for another year, then the phone rang.
"Mike have you got a copy of the evening post", said an excited voice, it was Pasco his friend
No Mike replied, ok I am coming round, why Mike  said, I have something you need to see he replied.
Well the 15 minutes it took for him to get to Mike's house was like a life time he said, , what was it he wanted to show him.
The Nottingham Evening Post had run a double-page article entitled Do you know this man Fredrick William Tipping, if you have any information get in touch with Rob Kirk from Sky news…….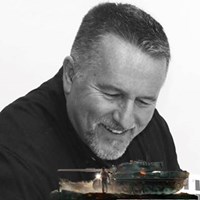 Mike Tipping  (This Months Presenter)
Now a little about Mike:
Mike`s biography
Mike was in the print trade and it lead him in the same direction. Having gone to work with his dad during the six weeks school holidays, this helped him understand the trade from the early age of 14. he left school on the Friday and started a four year apprenticeship on the Monday – Mike had been in the trade ever since and says he had watched it change drastically over the years
He set up Chameleon Design and Print in 2006, having noticed a gap in the market. Saying most printers are only interested in ink on paper and when it comes to the complicated finishing or sourcing something special, they normally decline the job. Mike said this is where we made our mark, doing the unusual and the complicated. saying he enjoys the challenging jobs, the jobs which are different and going that extra mile to achieve the impossible.
Stating they built the web site for John Taylor (see picture of John`s book below)
Mike spent 4 years in the Territorial army, Mercian Regiment, where he made Lance Corporal  
His hobbies are building precision scale models for clients all over the world miketippingmodels.co.uk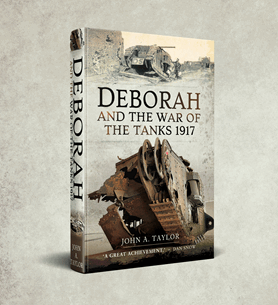 Chesterfield Labour Club, 113 Saltergate, Chesterfield, S40 1NF
03 May 2022 19:30