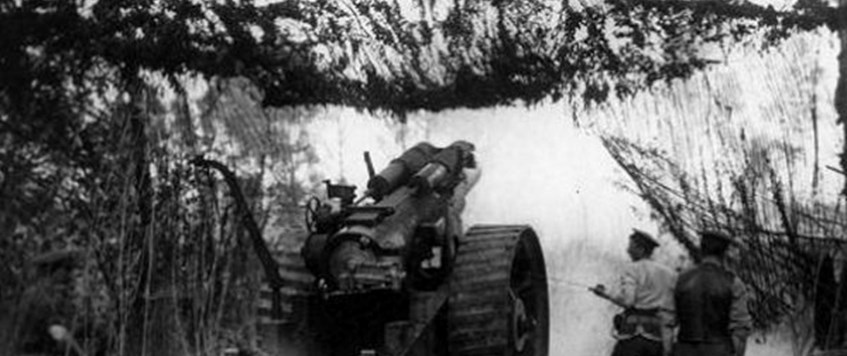 Rob Thompson, an "accidental" military historian who prior to becoming an independent military historian taught at the "War Studies Group" (Birmingham University). Finding himself in a Twentieth Century Military History class as part of his undergraduate degree, he elected to present a paper on "Lions Led by Donkeys", only to be surprised by what he discovered. This was the first step on his road to card-carrying revolution. He now writes about the role of logistics and engineering in the development of BEF's operational method on the Western Front and sits on the Anglo-French 'GHQ Project' Committee as a historical advisor. He is co-organiser of 'Not So Quiet on the Western Front: The New Military History of World war one'. He is currently writing a book on the development of the British Army's logistical system during the Great War, as well as a historical advisor to Bolton Wanderers Football Club Great War Centenary Project. He recently appeared on BBC Television's "Great War Railways" programme alongside Michael Portillo. Rob is a regular speaker on the "Western Front" circuit, His beautiful Italian partner of 27 years patiently waits for the return of the man she once knew whilst his two delightful children continue to develop their capacity to sneer at their fathers failings. His self-deprecation clearly hides a towering ego and an unshakable belief that he, and he alone, is destined to rule the world, He is also very tall.
It has been argued that the Battle of Messines was the most successful local operation of the war, certainly of the Western Front.  Carried out by Plumer's 2nd Army it was launched on 7 June 1917. Rob will explain why this offensive was a success.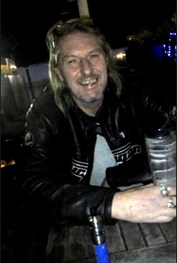 Speaker This Month -- Rob Thompson
 We meet at Chesterfield Labour Club, Unity House, 113 Saltergate.
(Entrance to Club 'free' car park is on Tennyson Ave reached via St Margaret's Drive from Saltergate direction (one way system)
Members of The Western Front Association and non-members are equally welcome to attend.
We ask for a modest £3 donation on the door to assist in covering room charges and speaker expenses, The Club licensed bar is available for use by all attending our meetings.
 Please note: as we use a private club's premises on your first visit we will ask you to  complete a temporary club membership form at our Welcome desk. This is required to fulfill the Club's Licensing Regulations and is  regardless of whether or not you will use the bar. The annual one-off cost is covered by the branch out  of your donation. 
 (After the speakers talk there is a Q&A session with the speaker, followed by a raffle, raffle tickets can be purchased at the door for £1 per ticket.). Any new visitors will be assured of a welcoming and friendly atmosphere among a group of like-minded enthusiasts
Chesterfield Labour Club, 113 Saltergate, Chesterfield, S40 1NF
06 Jun 2017 19:30