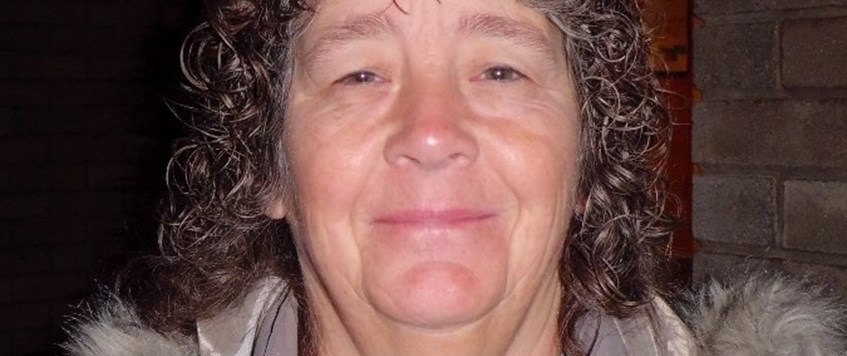 This is an on Line Virtual Presentation by Beth Griffiths on Disabled Soldiers Returning After WWI 
This Presentation will cover Beth's  research about physically disabled soldiers who returned to industrial south Wales during and post the First World War. her research seeks to establish the extent the disabled soldiers reintegrated on both societal and employment levels. It is an area which has not been researched previously and is an interesting  subject which warrants investigation Beth Says According to Beth the research fills a gap in the historical knowledge of the post-war period in the industrial south Wales area. The accidental injuries and disabling illnesses of the mining industry; amputation, deafness, blindness, facial disfigurement (from blast injuries and blue scars for coal dust entering open minor wounds before healing) and chest conditions can be directly compared with the injuries sustained in battle, loss of limb, blindness, deafness, facial disfigurement and the effects of gassing, This information allows comparisons to be made with the treatment of the disabled veteran and has acceptance into a society already recognising and accepting disabilities on a daily basis.
Beth's talk will cover topics on a general and not necessarily a Welsh centric level. I will cover areas which include the return journey from the Front and eventual demobilisation, initial post-injury life at home, retraining and the challenges of securing employment.
Beth Griffith  lives in Swansea and has a BA Politics and History and MA's in History (University of Swansea) and British First World War Studies (University of Birmingham) and is currently a PhD candidate at Swansea.
She is 60 years of age, married and retired from a career in the tinplate (steel) industry.
Interested in First World War, History and classic MG cars.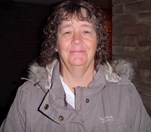 Speaker this month --- Beth Griffiths
Chesterfield Labour Club, 113 Saltergate, Chesterfield, S40 1NF
05 Aug 2020 19:00