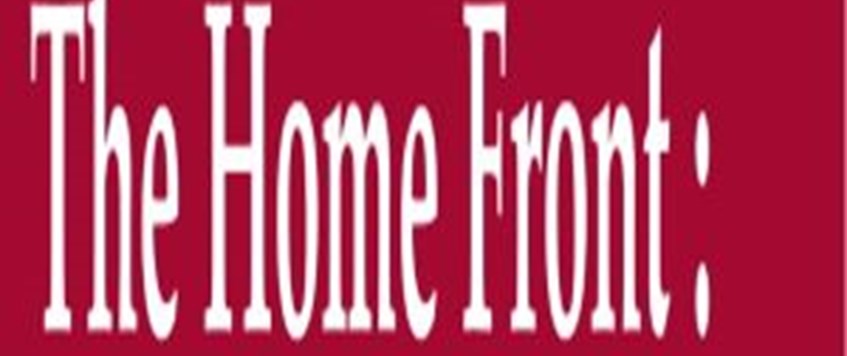 The First World War created an entirely new sphere of war - the Home Front. Every single person in the country was affected in some way by the experience. In this talk Tim Lynch looks at some of the bits of the history that have been overlooked including a Hull man's plans for a Kamikaze unit to tackle Zeppelins, the danger of transvestite spies, the importance of cocaine, lipstick, knickers and elephants and why feeding ducks could mean a six month jail sentence.
Speaker this month -- Tim Lynch -- 

Tim Lynch is a Freelance Military Historian, writer and presenter, lives in Sheffield. He is  passionate about history and about enabling people to engage with their heritage. Tim does this by writing about it in books and articles; by presenting to academic and other special interest groups; by talking to community groups; by leading author events and workshops in museums and libraries and by contributing to local and national broadcast media features.
Tim Lynch does have a proper grown up job but spends part of his working week messing about as a freelance military historian and battlefield tour guide specialising in WW1 and 2. Much of his time is spent leading schools trips to Belgium and France and he has a particular interest in how commemoration of the war has changed over time. In 2018 he led a group as part of the Royal British Legion's commemoration of the Great Pilgrimage to Ypres and this was the prompt to developing the talk.
Chesterfield Labour Club, 113 Saltergate, Chesterfield, S40 1NF
02 Nov 2021 19:30