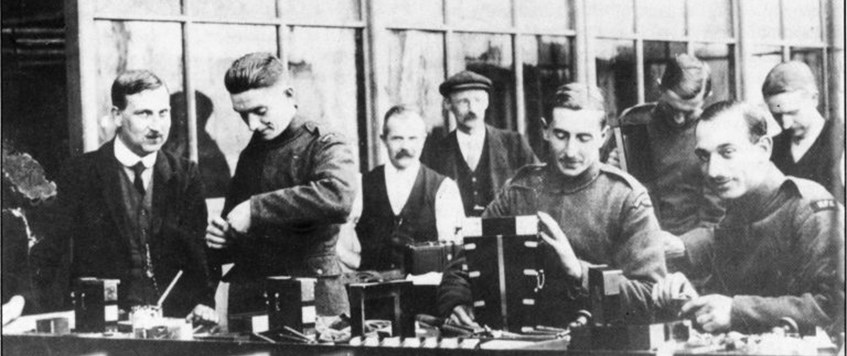 This presentation is on the establishment and work of the Inventions Department from 1915-1919.  This is a very under-researched area of study. The Inventions Department was part of the Ministry of Munitions and was originally intended to be a recipient of 'war winning' inventions from the public, but it rapidly pivoted to become the driving force for war innovation.
The presentation will show the history of its existence, its key players and notable inventions, together with some of the more outlandish, left-field suggestions that were received.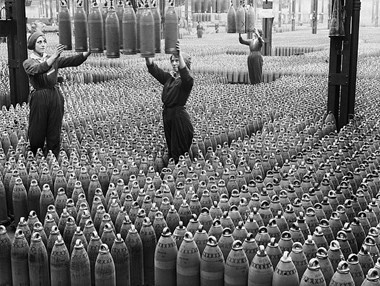 The above image shows a view of a warehouse at Chilwell National Shell Filling Factory
The Presentation will be by Richard Godber. 
Born and bred in Chesterfield. Richard started work in joinery and progressed to be a Project Manager and finished working in Dubai for 3 years. He came back to the UK in 2009 just as the financial crash happened and started working as a taxi driver which gave him the time and space to do his BA and MA.
Richard undertook his MA at Wolverhampton University with Gary Sheffield and Spencer Jones, where he got a meritorious pass with a distinction on his dissertation 

   Richard Godber
Chesterfield Labour Club, 113 Saltergate, Chesterfield, S40 1NF
06 Sep 2022 19:30