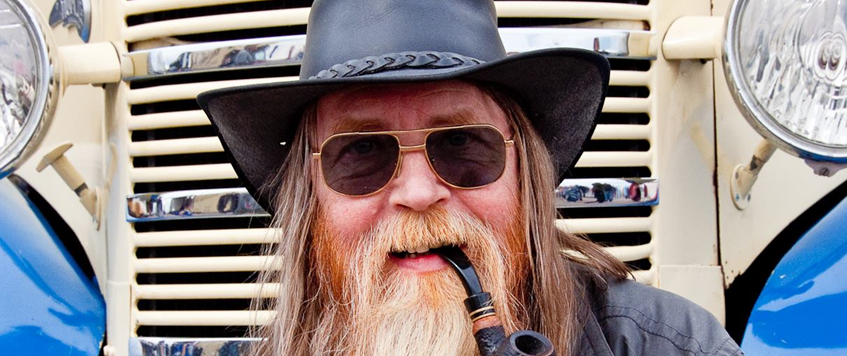 Roy`s talk will be on The Sacred Way or National Sacred Way which is a French historic strategic road that connects Bar-le-Duc to Verdun , It was the main artery of the Battle of Verdun .
Referred to simply as the road , linking Bar-le-Duc to Verdun and was the vital logistical artery. It was baptized the "Sacred Way" by the writer Maurice Barrès , in reference to the ancient Roman Via Sacra leading to the triumph.
This road had to be constantly maintained, because the trucks transporting equipment and troops paraded there without stopping at the rate of one vehicle every fourteen seconds on average. During the summer of 1916 , 90,000 men and 50,000 tons of ammunition, supplies and equipment borrowed it every week to supply the Verdun furnace . If a vehicle broke down, it was immediately pushed into the ditch so as not to obstruct traffic. Quarries were dug all along the road and soldiers constantly threw stones under the wheels of the trucks to fill the ruts.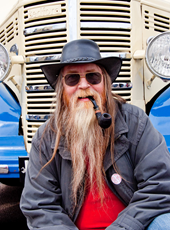 Roy has a lifelong interest in road transport history with particular emphasis on the WW1 period. Author of two books - Destination Western Front – London's Omnibuses Go to War and We Can Do It! – Fred Cooper Remembers Edward Box & Ernest Holmes (the story of heavy haulage in the Great War) – on which the some of his talks are based following talks are based. He has his own website (worth a visit – www.historicroadways.co.uk 
Chesterfield Labour Club, 113 Saltergate, Chesterfield, S40 1NF
07 Mar 2023 19:30