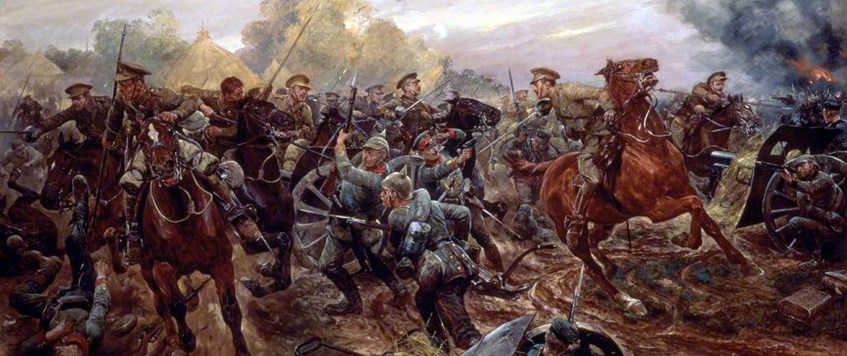 Historically accepted as the first day of the 'Great Retreat' the vicious engagements of the 24th August are often forgotten.
However British casualties on this day were higher than the casualties for the Battle of Mons.
This talk looks at the actions of this day, in particular at Frameries, Wasmes, Elouges and Audregnies.
Buffs Social Club, 60 Norton Road, Stockton on Tees, TS18 2BX
07990 784605
19 Mar 2019 19:30