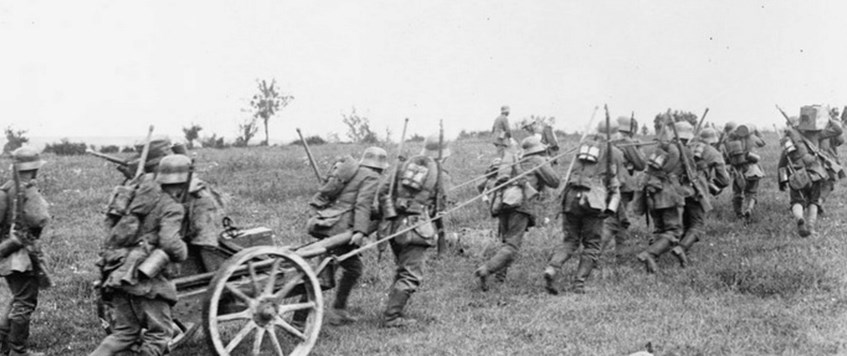 The day's theme 'The German offensive and Action leading to the Armistice' is of direct relevance to remembering the centenary of 1918.
Summer Meeting with Carvery Lunch
10.30am-4.00pm
The event starts with Coffee at 10.30am
The Shap Hotel is easily accessible from Junction 39 (just 2 miles from the Shap Junction) of the M6. Non- members and visitors will be most welcome.
Speakers:  
Rob Thompson:   Operation Michael: 21st March to 15th April 1918.  
Sean Godfrey:      1918: The Forgotten Year.
Michael O'Brien:  Haig, Foch, Pershing: The battle of St Michael.
There is a Carvery Lunch (vegetarian options available)
The cost is £29.00
If you plan to attend please contact Richard Preston by 18th June 2017
Email: richard@greatwarcumbria.co.uk
TeL: 016974 75923
Shap, Nr Penrith, Cumbria, CA10 3QU
24 Jun 2018 10:30