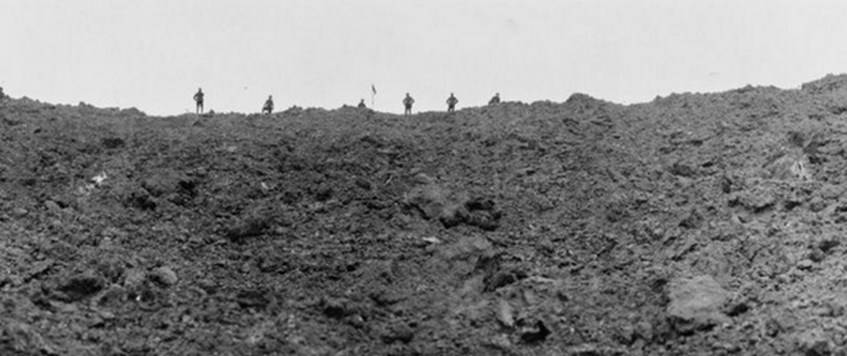 Niall Cherry will be giving a talk on Messines Ridge. 
Niall Cherry is ex-RAMC. He has a deep interest in the First and Second World Wars. 
He has published eight books on these conflicts including Most Unfavourable Ground on the Battle of Loos.
He has visited the Western Front on many occasions.
IMAGE: Soldiers at a communion service near the firing line, Messines Ridge, Belgium. Royal New Zealand Returned and Services' Association :New Zealand official negatives, World War 1914-1918. Ref: 1/2-012781-G. Alexander Turnbull Library, Wellington, New Zealand. natlib.govt.nz/records/23209516 and Messines Ridge, German dead. 
The Royal British Legion (Penrith), 28 Middlegate, Penrith CA11 7PT
18 Oct 2018 19:30