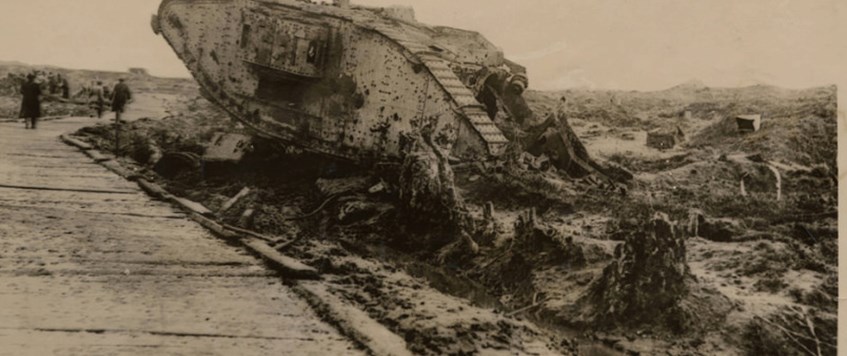 Dominiek Dendooven will be giving a presentation on the diary of Father Van Walleghem.
Father Van Walleghem was a village priest living at Reninghesit, west of Ypres. During the First World War he kept a detailed record of day to day events and attitudes. He was kept very well informed by the officers lodging in his presbytery. He witnessed and noted the arrival of the first tanks, visited the camps of the Chinese Labour Corps and the British West Indies Regiment.
On 7 June 1917 he awoke early to see the enormous mines of the Battle of Messines exploding. And he was also present when a deserter was shot.  
Dominiek is a researcher at In Flanders Fields Museum where his initial interest over many years was in the colonial troops on the western front. Currently he is post-graduate student working towards a PhD under the working title: 'Subaltern Experiences in the First World War'. He is studying the Indian Army Corps, the Chinese Labour Corps and the British West Indies Regiment. His PhD is a co-sponsored with the University of Kent (Canterbury) and the Universiteit Antwerpen. His supervisors are Prof. dr. Marnix Beyen (UA) and Prof. Mark Connelly (University of Kent)
Drill Hall, Leros TA Centre, Sturry Road, Canterbury, CT1 1HR
04 Dec 2018 19:30