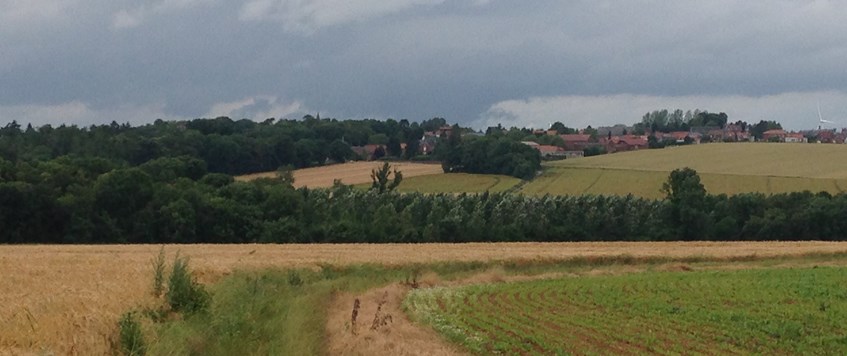 Caption: A typical battlefield today
Fraser Skirrow is a popular WFA speaker and he has given this talk at many branches. It draws from his book 'Massacre on the Marne'.
This talk looks at the development of tactics, weapons, and organisation of big battles. Told through the experiences of a West Yorks battalion, it focuses on how new weapons and techniques were applied by the infantry on the battlefield. The story illustrates the growth of all arms (combined arms) co-operation, the use of tanks, aircraft and artillery to support the infantry. The talk steps the audience through four very different battles at company and platoon level to show changes in how big battles were actually fought.
Royal British Legion Club, Queensway, Petts Wood, Orpington, Kent BR5 1DH
30 May 2019 19:30