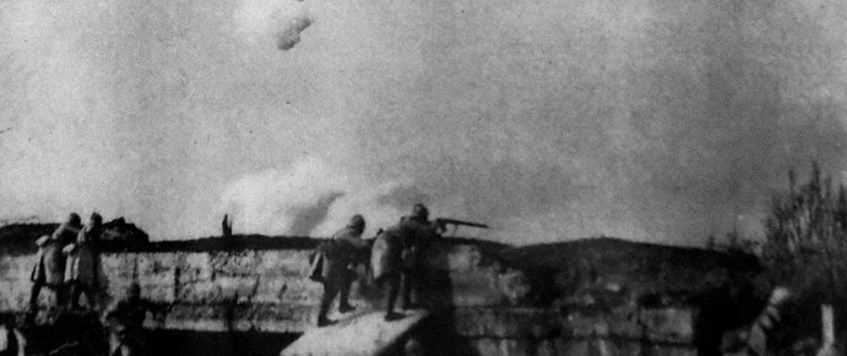 Christina Holstein will give a presentation on Lieutenant-Colonel Emile Driant.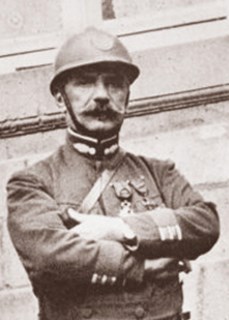 Born in 1855, Emile was the first high-ranking casualty of the Battle of Verdun. Educated at a military academy he was an officer at the age of 22. He 1906 he resigned his commission, for reason Christina Holstein is certain to explain. He became a journalist and got into politics. With the outbreak of war in 1914 Driant was recalled to the Army as a Captain. 
Christina is a long-time resident of Luxembourg and knows the French part of the Western Front very well. She has written four notable books on the Battle of Verdun, often conducts tours and has acted as a consultant and historian to numerous BBC productions. 
We meet at the Royal British Legion Club, Queensway, Petts Wood, Orpington, Kent BR5 1DH at 7.30pm.
Royal British Legion Club, Queensway, Petts Wood, Orpington, Kent BR5 1DH
28 Sep 2017 19:30