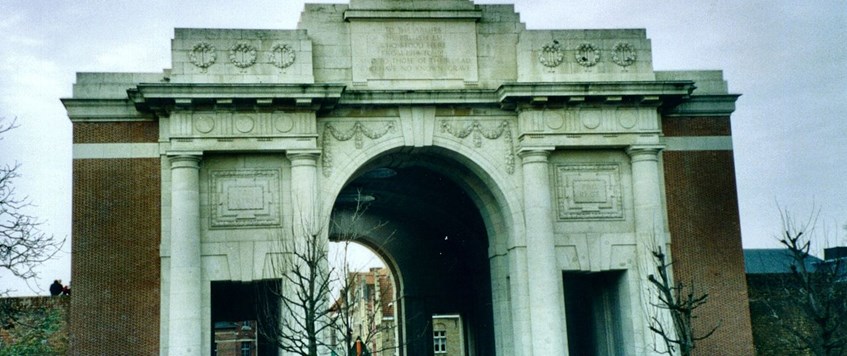 Caption: Menin Gate in Ypres, symbol of peace and commemoration
Image sources: Wikimedia Commons
Always an entertaining and popular speaker, Professor John Derry looks at the events following the Treaty of Versailles. The end of the Great War saw the destruction of the Austro-Hungarian, German, Russian and Ottoman empires and heralded the destabilisation of several others. It wrought immense social, political, cultural and economic change right across Europe and Asia, and changed the political map of Africa. As a catalyst for universal suffrage, it changed British, German and Turkish democracy for ever. Even today, the ramifications remain with us.
Royal British Legion Club, Queensway, Petts Wood, Orpington, Kent BR5 1DH
29 Aug 2019 19:30