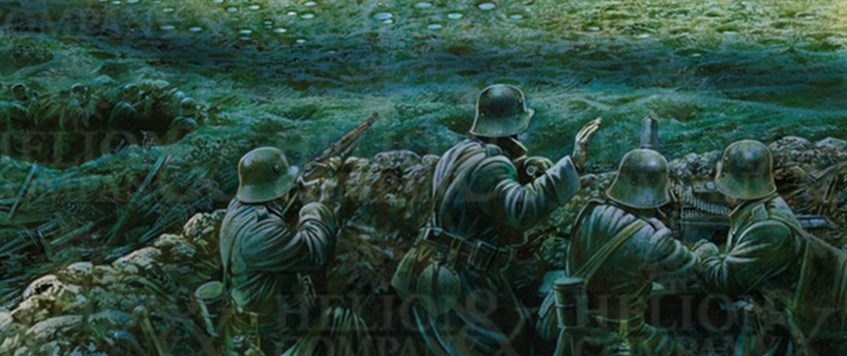 Michael LoCicero will be talking about his PhD thesis and intricately detailed, indeed comprehensive study of a little known and rare night attack in early December 1917.  'Moonlight Massacre: the Third Battle of Ypres, December 1917' is the title of his book, and this presentation.
We will hear about the last days of fighting around Passchendaele which took place after the official end of the Battle of Third Ypres, 'Passchendaele'.
Michael Lo Cicero is Helion's First World War Commissioning Editor and a graduate of Birmingham University.
"Michael is among a large number of university graduates now writing for Helion," says Duncan Rogers Helion's Publisher.
The Armoury (TA Centre), Armoury Street, Stockport, Cheshire SK3 8AB
08 Jun 2018 19:20