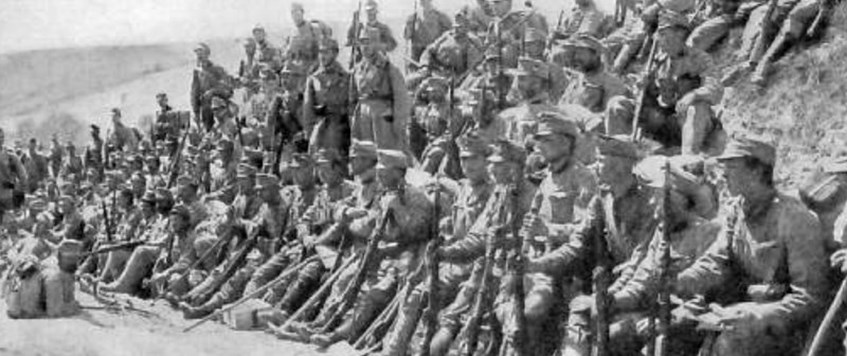 26 September
Dr Graham Kemp will be giving a presentation on the History of the Austro-Hungarian War. 
Graham is the Chairman of Lancashire (North) branch of The Western Front Association. 
The story starts in 1914 with the breath-taking arrogance and incompetence of Austro-Hungarian army, from which it only gets worse.  Only the equally incompetent actions of her enemies would save her for the first two years. There were successes on the Serbian and Italian fronts, 1915-6 and talk will examine why these occurred, before turning to the 1916 destruction of Austro-Hungarian army at hands of Russia in what had been described as one of most brilliant offensives of the war. Only the incompetence of Russian government, dragging defeat from jaws of victory would save Austro-Hungarian from capitulating in 1917. Talk will also include the war on civilians on the AH front and the tragedy this would lead to decades later. Finally it explain why after the war, parts of Austro-Hungarian army was still fighting in 1919, thousands of miles from Austro-Hungary.
Burnley Masonic Hall, Nelson House, Nelson Square, Burnley, BB11 1LA
26 Sep 2018 19:30