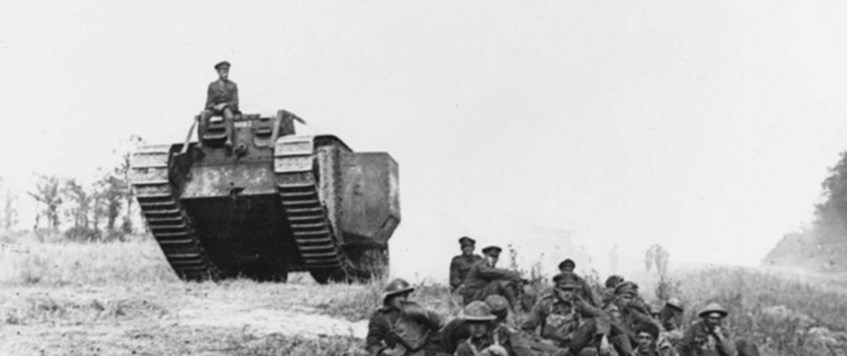 Simon graduated in 2009 with an MA in British First World War Studies. His final dissertation was titled 'Means to an End: The Experience of 1918 and its influence on the British Fourth Army's Performance on the Selle'.
It examined the organisation, planning, command and control, training, tactics and morale of the BEF as it prepared for, and faced, the 1918 defensive battles of the Somme and the Lys.
Meetings usually first Monday in the Month. 
Meetings 7.00pm for 7.30pm
Entrance donations of £3.00 are invited; there is a raffle and coffee & biscuits to finish the meeting off.
Follow us on our website: The Western Front Association North Lancashire Branch.
The King's Own Regimental Museum, The Lancaster City Museum, Market Square, Lancaster LA1 1HT
02 Oct 2017 19:00