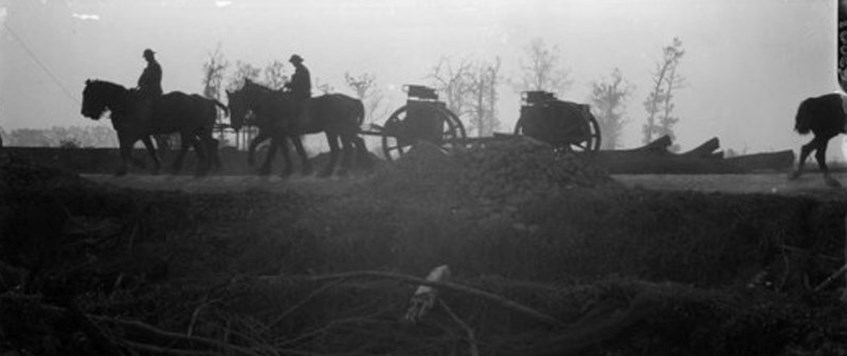 David Blanchard
'The Aisne Again: May 1918- the essence of blitzkrieg' 

 
2018 marks the centenary of the Aisne Battle on 27 May 1918- the greatest one day advance on the Western Front since trench warfare began in September 1914. This was a significant battle that also marked the turning point on the Western Front according to Sidney Rogerson it was 'The Last of the Ebb'.  After this action in May-June 1918 it was the Allies that took to the offensive until the Armistice in 1918.
David is the history teacher at Ermysted's Grammar School, Skipton with his main interest being the Great War. His book Aisne 1918 was published in 2015 as part of the Battleground series by Pen and Sword.
The King's Own Regimental Museum, The Lancaster City Museum, Market Square, Lancaster LA1 1HT
03 Sep 2018 19:30