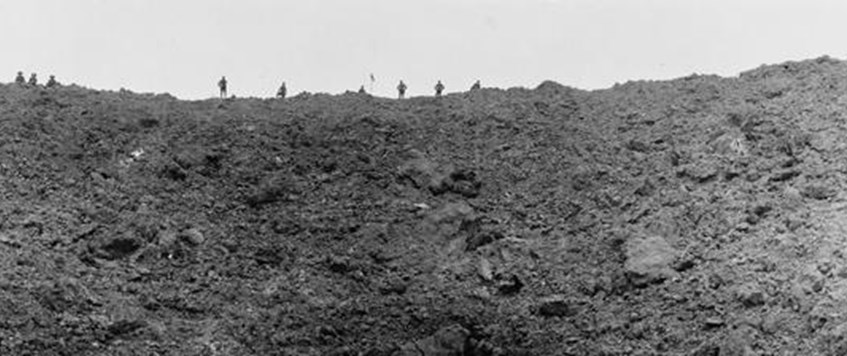 The Battle of Messines, June 1917 - a Reappraisal by Rob Thompson
A new look at the Battle of Messines that asks the question 'was it really worth the effort'.
Rob is a well known and popular speaker within WFA circles.  It been several years since he gave a talk to the branch and it's good to welcome him back.
Victoria Institute, 2-4 Brookhouse Road, Caton, Lancaster LA2 9QT
07922539256
03 Apr 2023 19:30