Welcome to the Leyland & Central Lancashire branch of the Western Front Association. 
The Royal Air Force Association (RAFA) Club, Westby House, Golden Hill, Leyland, Lancashire PR25 3NN
Next door to Leyland Railway Station and the 111 Leyland - Preston bus route.
Ample free parking available across from the club.
We meet here on the fourth Monday of each month - there are no meetings however in August or December.
Meetings, unless otherwise stated, are at 7.30pm for an 8.00pm start.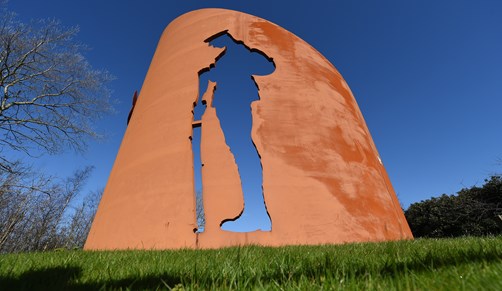 | | |
| --- | --- |
| Future Meetings:  |   |
| 23 September  | The Battle of Arras –  The Forgotten Film by Alastair Fraser |
| 28 October | AGM followed by 'The Last Battle' by Peter Hart |
| 25 November | Lessons from the Mud: 55th (West Lancashire Division) at 3rd Ypres by Dr Paul Knight |
| December | No Meeting |
Upcoming Branch Events
See Bulletin, or the Branch Facebook Page or website for forthcoming event details.