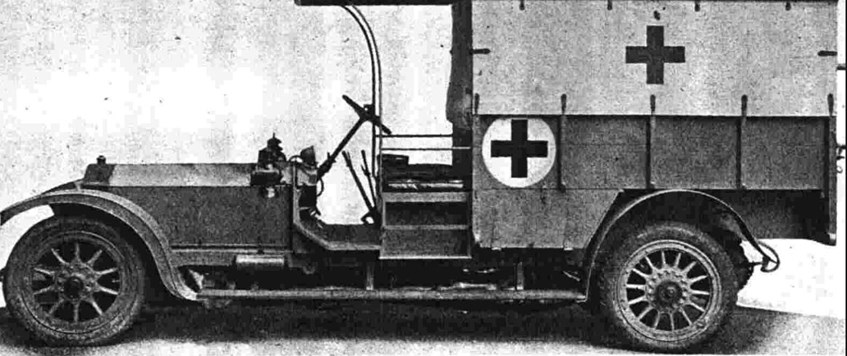 The Friends' Ambulance Unit's Motor Ambulance Convoys 1914-1918 
The talk looks at the experiences of those individuals, who for conscience and other reasons, chose to serve in the 'non-combatant' Friends' Ambulance Unit during World War I. The talk will explore the evolution of the Unit, one of the main aspects of the Unit's work – motorised ambulance convoys working for the French Army, the impact conscription had on the individuals and the organization, and reflect on those members who lost their lives while serving with the FAU.
The talk is supported by original photographs and items from Paul's own private collection.
Sobraon Barracks, Burton Road, Lincoln, LN1 3PY
10 Sep 2018 19:00