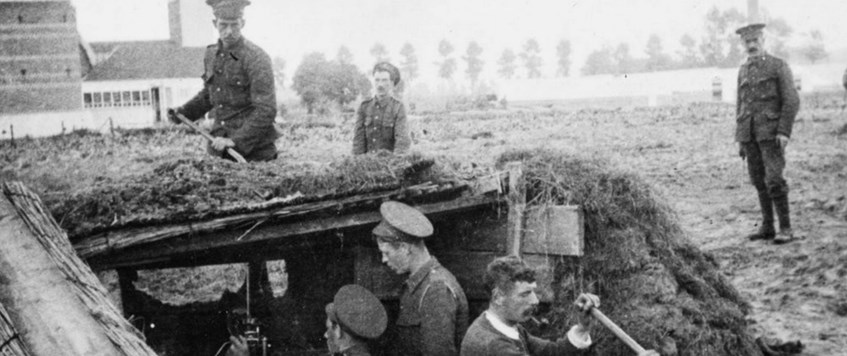 Johnnie Astor and Alexandra Campbell will be giving a presentation based on their book 'Esmond. The Lost Idol. 1895-1917'.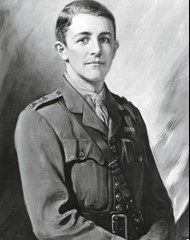 Esmond Elliot, younger son of the Earl of Minto, Viceroy of India, was killed while serving with the Scots Guards, aged 22, at the beginning of the Passchendaele Offensive.
Compiled from his grieving mother's memorial of his life, together with his letters, diaries and photographs from the front, the story begins with a sweeping panorama of a golden pre-war era, featuring Canada, the splendour of the Raj, Eton and the Royal Family, and ends with sacrifice on the Western Front.

After leaving Eton in 1914, Esmond gave up his place at Cambridge and joined the Lothians and Border Horse Yeomanry. He arrived in France in February 1916 as ADC to Geoffrey Feilding who was in charge of the Guards Division. As a staff officer, he was exposed to the complexities and responsibilities of High Command and to senior military figures, but he yearned for action and, six months later, joined the Scots Guards, a regiment which would take him to the frontline.
IMAGE: Troops of the 2nd Battalion, Scots Guards constructing a machine gun emplacement near Ghent, October 1914. (c)  IWM (Q 57166) 
Union Jack Club, Sandell Street, London SE1 8UJ
06 Sep 2018 19:30