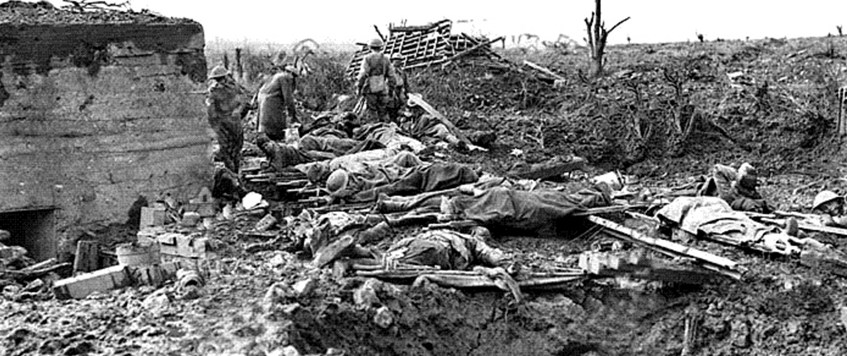 Those taking part in this debate on Passchendaele include: John Lee, Dr Andy Simpson and Charles Messenger. The event will be chaired by WFA Chairman Colin Wagstaff. 
PLEASE NOTE: If you have not attended a branch meeting before or not attended for a while then please make sure you contact us as soon as possible to ensure we have your name on the door.
Due to venue security reasons, if your name is not on the list then the venue security will not let you in.
Union Jack Club, Sandell Street, London SE1 8UJ
07 Sep 2017 19:00