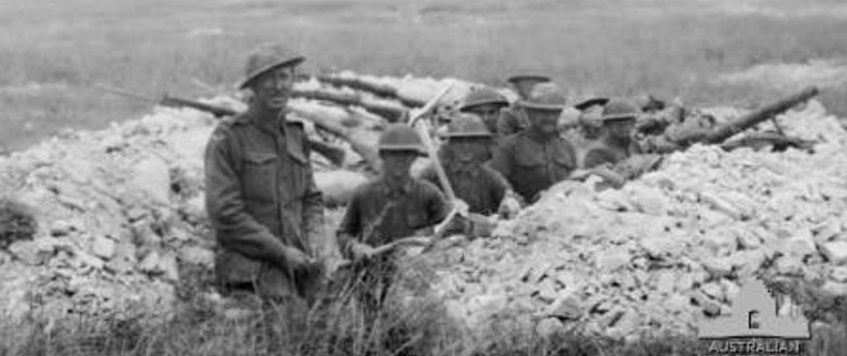 John Lee will be giving a talk titled 'Perfect Defence, Perfect Attack: Arras and Hamel 1918'.
'Operation Mars' on 28 March 1918 was supposed to be the decisive blow at Arras to complete the defeat of the BEF. It was a catastrophic failure for Germany – almost their 1st July 1916!  On 4 July at Hamel Monash's Australians, with a great deal of help from the British and symbolic help from the Americans, fought a well-planned battle that provided the blueprint for much of the 100 days advance to victory.
IMAGE: The Battle of Hamel, Australian and American troops dug in together during the Battle of Hamel. (CC) Australian War Memorial ; Battle of the Drocourt-Queant Line.
Hewitt Room, Whitton Community Centre, Percy Road, Whitton, TW2 6JL
12 Feb 2019 19:15