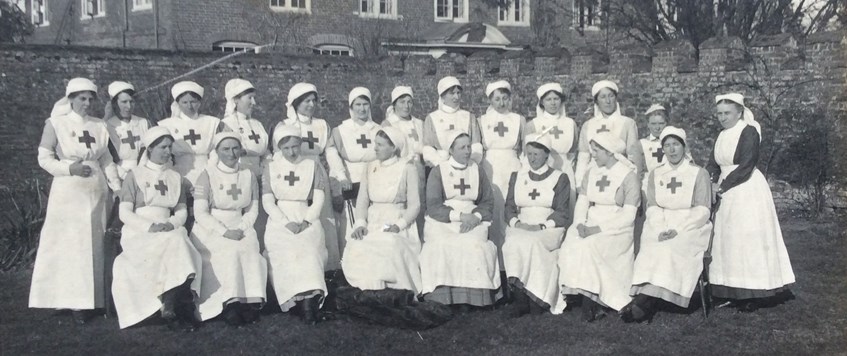 This event is now scheduled for 8 January 2021
In the First World War many hundreds of houses were converted into hospitals to help cope with the many thousands of wounded.  When the War ended these houses were closed and the vast amount of records of the patients and nurses who were at these hospitals, destroyed.  Not so Hartlebury VAD Hospital in Worcestershire.  3 valuable autograph books were found in a drawer at Hartlebury Castle when the village took over the running of it.  Doug was very fortunate to be asked to investigate the stories of the soldiers and nurses.  He went on to find another 4 autograph books at the Hive Library in Worcester.  He has written the story of those at Hartlebury from 1915-1919 in his book 'Cheer Boys it's Hartlebury!'  and will select some of the stories to tell us of their lives.  The talk will include unique photographs, artwork and poems and opens a world of calm amidst chaos.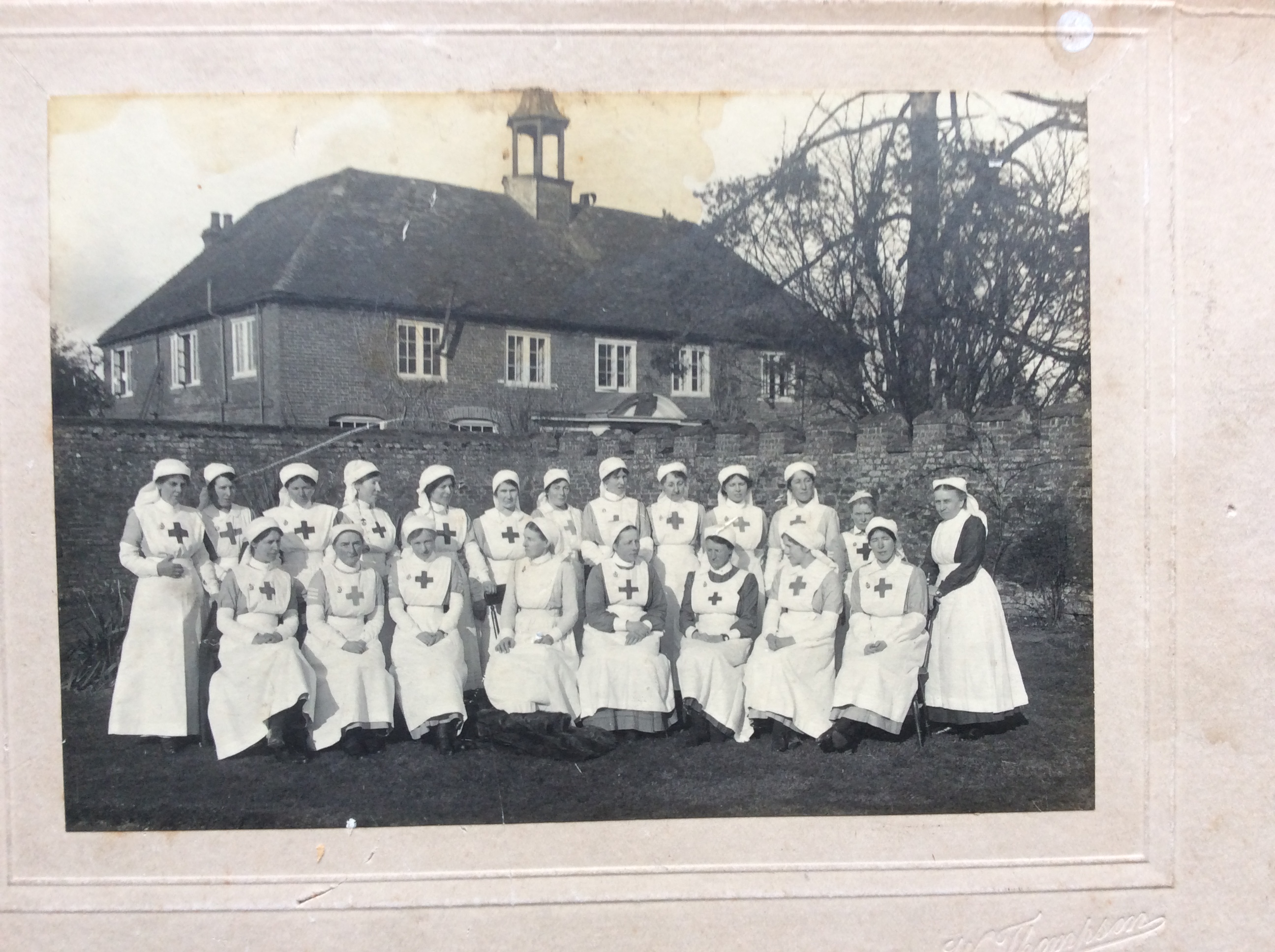 Hartlebury V.A.D. Hospital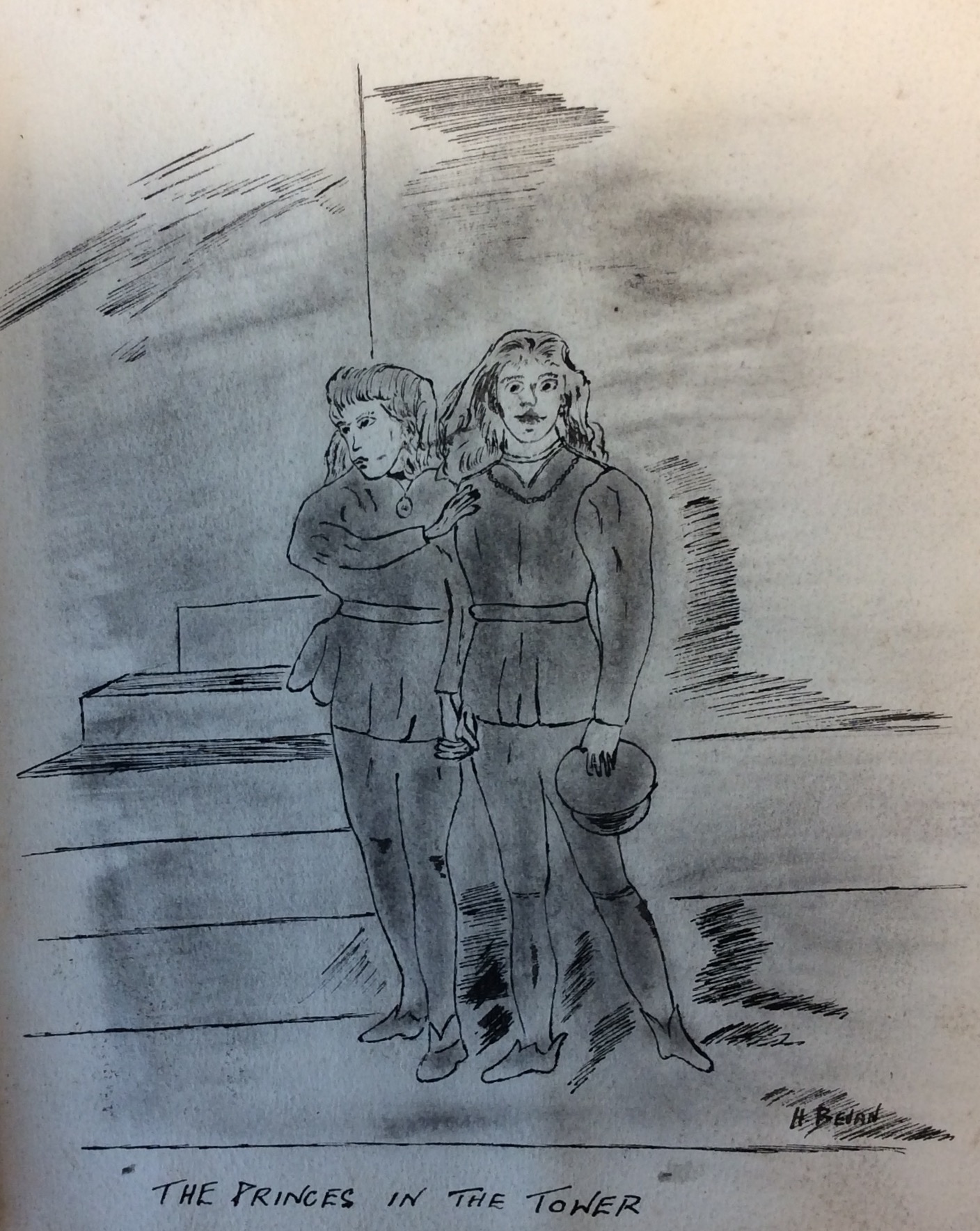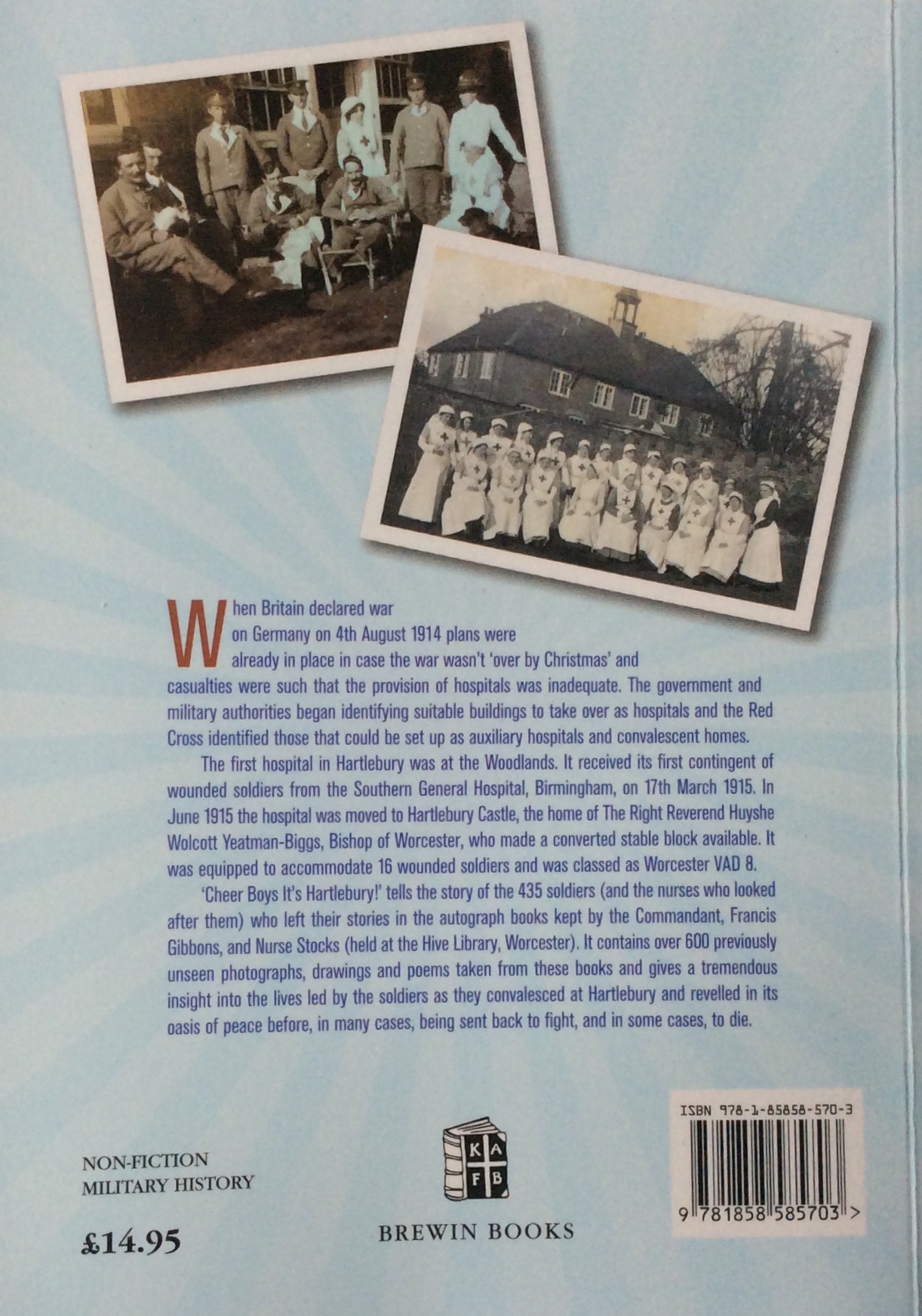 Details of Doug Smith's Book on the Hartlebury V.A.D.
St Peters Rooms, Ruddington, Notts NG11 6HD
0787 5156513
09 Oct 2020 19:00