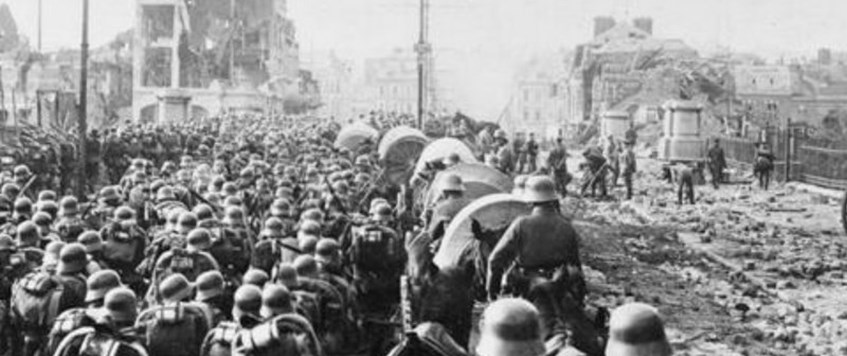 'The Winning Formula' will be held at the University of Suffolk in Ipswich
Saturday 11th August, starting at 10 am.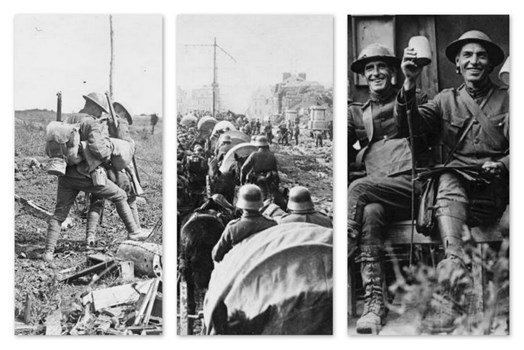 It will feature the following speakers:
Professor Peter Simkins - Men on the Spot - Some BEF Divisional and Brigade Commanders in the Hundred Days

Jack Sheldon - The German Army in the Allied Advance

Peter Hart - The American contribution in the last hundred days
The talks will be followed by a panel session with all guest speakers, and WFA Suffolk Chairman Taff Gillingham.
Tickets are £25, and including morning coffee, a buffet lunch, and afternoon tea
Please make us aware of an dietary requirements you may have by emailing:suffolk@gmail.com 
Tickets can be purchased > HERE 
Or send a cheque with your name and contact details to:
Western Front Association Suffolk Branch
Brook Farm
Bells Lanes
Hawstead
Bury St Edmunds
IP29 5NW
Branch Details HERE > Western Front Association Suffolk
Follow us on Facebook: Western Front Association Suffolk Branch 
IMAGE: Troops of the Royal Inniskilling Fusiliers, 36th (Ulster) Division, advancing from Ravelsburg Ridge to the outskirts of Neuve Eglise, 1 September 1918.
IMAGE: The German Spring Offensive, March-July 1918 (Q 55479) Preparations for the Spring Offensive. German troops concentrating in the wrecked streets of St. Quentin, immediately prior to the Spring Offensive, 19 March 1918. Copyright: © IWM.
IMAGE: The US 2nd Infantry Division marched into Germany. The Hayes Family History. 
University of Suffolk, Waterfront Building, 19 Neptune Quay, Ipswich IP4 1QJ
11 Aug 2018 10:00