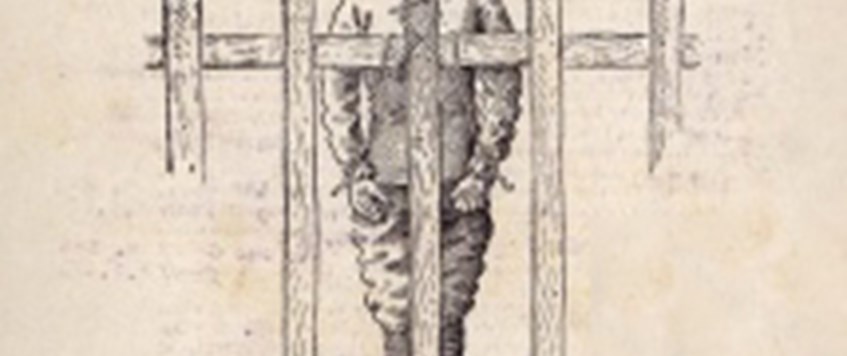 Major-General His Honour Gordon Risius : Soldiers and the law in the Great War
Public interest in military law during the First World War has concentrated disproportionately, if understandably, on the 346 soldiers executed by sentence of court-martial and now pardoned.  The cases of those reprieved, along with the 250,000 courts-martial which did not result in a death sentence, have received less attention. This talk will compare and contrast military law in 1914-1918 with the tri-service arrangements which govern our armed forces today.
Major General His Honour Gordon Risius CB.  Qualified as solicitor 1972.   Served as military lawyer 1973 - 2003, latterly as Director Army Legal Services and the first Prosecuting Authority for the Army.  Circuit Judge 2003 - 2014, latterly as the Resident Judge, Oxford Crown Court and the Honorary Recorder of Oxford.
Berkshire Sports and Social Club, Sonning Lane, Reading, RG4 6ST
28 Apr 2022 20:00