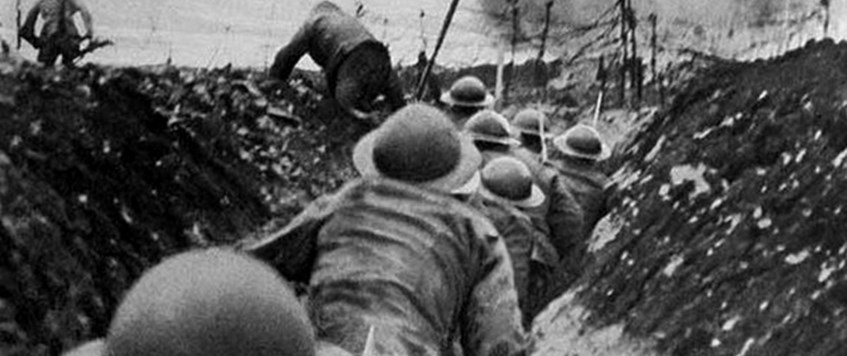 Peter Barton is an author and broadcaster.
He has written extensively on the war above and below ground in Flanders and in May 2010 he carried out excavations at Mametz on the Somme which discovered pieces of a Livens Large Gallery Flame Projector.
That resulted in an associated television programme, and in 2016 he wrote and fronted the three-part BBC documentary : 'The Somme—From Both Sides of the Wire' .  Peter is expected to expand on aspects of the Battle of the Somme mentioned in his recent television series. 
Berkshire Sports and Social Club, Sonning Lane, Reading, RG4 6ST
25 May 2017 20:00