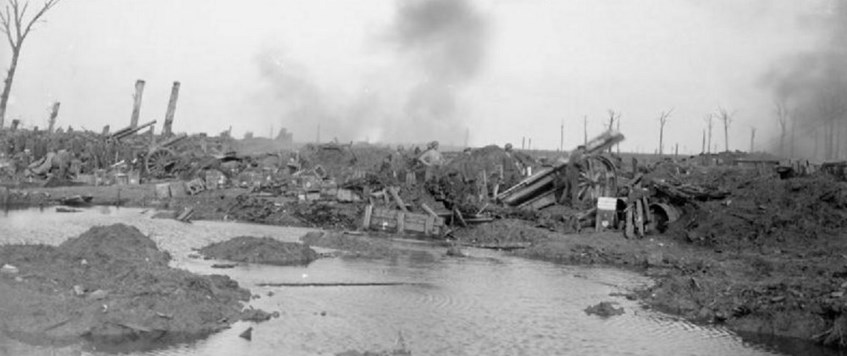 Rob Thompson will be giving a talk on the Battle of Poelcapelle, October 1917. 
Rob Thompson taught at the "War Studies Group" (Birmingham University).
He writes about the role of logistics and engineering in the development of BEF's operational method on the Western Front and is co-organiser of 'Not So Quiet on the Western Front: The New Military History of World war one'.
Rob is a regular speaker on the 'Western Front' circuit.
Allotment Social Club, North Terrace, West Allotment, Newcastle-upon-Tyne, NE27 ODN
17 Sep 2018 19:30