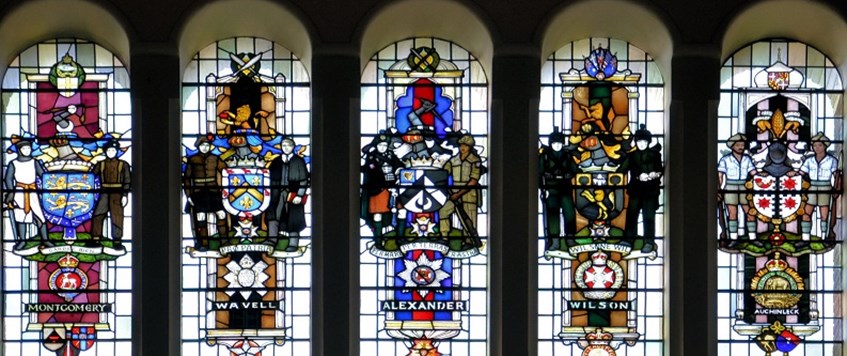 A Profound Learning: Four Giants on the Western Front 1914-1918. (Field Marshals Archibald Wavell, Alan Brooke, Bernard Montgomery and Harold Alexander) an in-person talk by William Franklin.
William is based in London and is a retired history and politics teacher and department head. He did an MA in Military History on the University of Buckingham's London programme (his supervisor was Spencer Jones). Long fascinated by military leadership in both World Wars, he was drawn to Byng and Wavell partly because they both ended up in very high command, in the House of Lords, and in vice-regal roles, Byng as Governor-General of Canada, and Wavell as Viceroy of India.
Zoom Link: https://us02web.zoom.us/j/81390304060?pwd=YVZjNnhOVW9wS0xoUG9tSFVNZHlDZz09
Canton Rugby Football Club, Lawrenny Avenue, Cardiff CF11 8BR.
02 Jun 2023 19:30