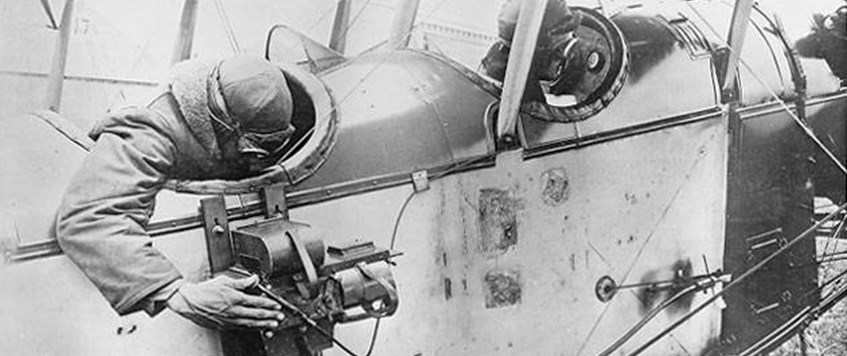 First World War Aerial Photographs at the IWM an in-person talk by Alan Wakefield
Based in St Albans, Hertfordshire, Alan is currently Head of First World War & Early 20th Century Conflict curatorial team at the IWM. He is a member of the British Commission for Military History and chairs the Salonika Campaign Society. Alan writes and lectures on various aspects of military history, with particular emphasis on the First World War and over the past decade has led many tour groups to the battlefields of the Salonika Campaign.
Canton Rugby Football Club, Lawrenny Avenue, Cardiff CF11 8BR.
12 May 2023 19:30