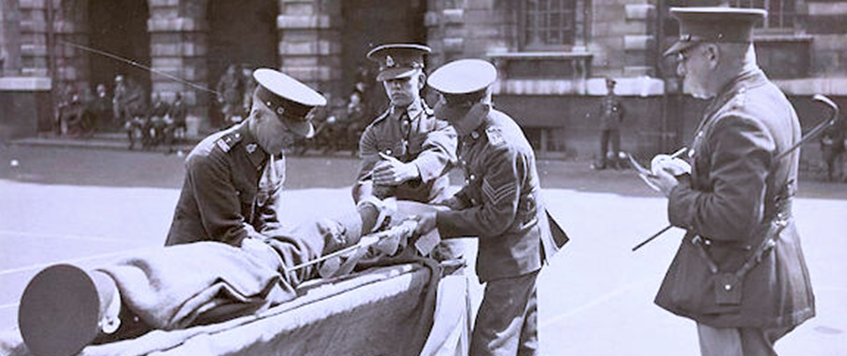 Tom Scotland will be providing an on-line talk 'Pioneers in Orthopaedic Surgery-fighting a war on two fronts' The results of treatment of musculoskeletal wounds improved greatly during the four years of conflict; yet the work of orthopaedic surgeons during and after the Great War were constantly opposed by a general surgical establishment jealous of the progress made.
Tom is based in Aberdeen, Scotland. He is a retired orthopaedic surgeon. Co-editor of War Surgery 1914-18 and Wars Pestilence and the Surgeon's Blade (examining the evolution of British military medicine and surgery in the 19th century). Co-author of Henry Gray, Surgeon of the Great War, of Understanding the Somme 1916 and Understanding the Ypres Salient.
Join the event using 'zoom' here: Pioneers in Orthopaedic Surgery : fighting a war on two fronts
Canton Rugby Football Club, Lawrenny Avenue, Cardiff CF11 8BR.
02 Sep 2022 19:30