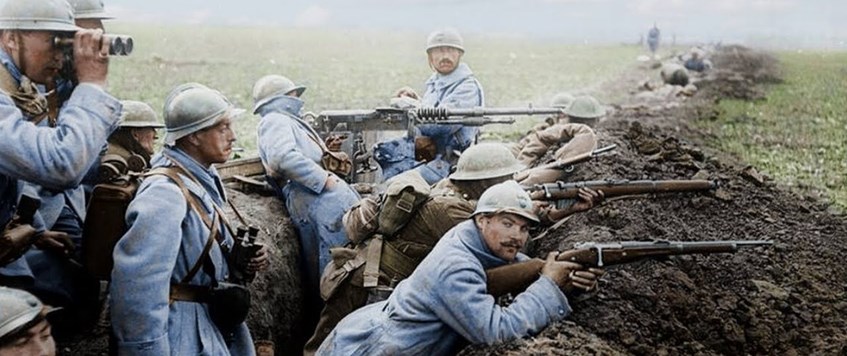 << Please note the change to the date>>
The Battle of Verdun an Zoom talk by Christina Holstein
Christina is based in Kent and was formerly a long-time resident of Luxembourg. Christina knows the north-eastern part of the Western Front very well, often conducting battlefield tours there. She has also written six notable books (see "Notes" below) on the Battle of Verdun, and has acted as a consultant and historian to numerous BBC documentaries.
Notes: Her current books are: Fort Douaumont, Walking Verdun, Fort Vaux, The Left Bank, Walking in the Footsteps of the Fallen, and 1917: The French hit back.
Zoom Link: https://us02web.zoom.us/j/84341498095?pwd=QWFQYno0MFE0SUhyS0J4QmEvazVldz09
Canton Rugby Football Club, Lawrenny Avenue, Cardiff CF11 8BR.
06 Jul 2023 19:30