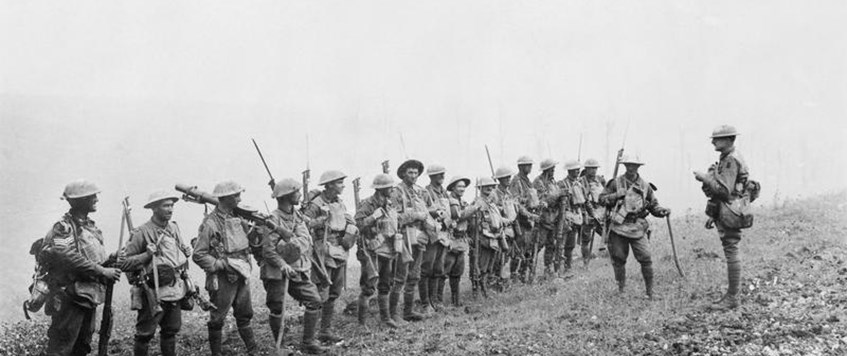 Vivian John is delivering a talk on 'The British Army and the Breaking of the Hindenburg Line'.
Viv has a lifelong interest in the Great War joining the South Wales branch at end of 1986. Since then, he has been branch secretary, vice-chairman and chairman before returning to the rank and file. Viv has two main areas of interest: his grandfather's and Great-Uncle Bill's service, which links the South Wales Borderers to Macedonia; and the Army in 1918, and especially the way it used artillery. He has given a number of talks over the years, but not one for a while.
Canton Rugby Football Club, Lawrenny Avenue, Cardiff CF11 8BR.
05 Aug 2022 19:30