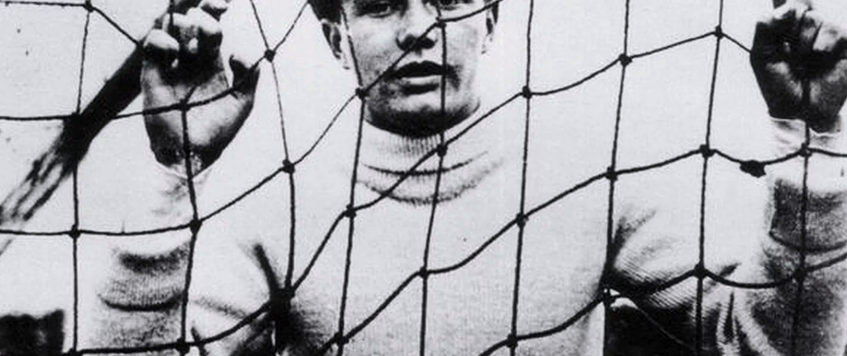 Spencer Vignes will be giving at talk on the Life and Death of Leigh Roose, Sportsman and Soldier.
Like many hundreds of thousands of British Men at the outbreak of war in 1914, Leigh Roose was early to enlist. He was an exceptional man; a sporting legend who transformed the role of the goalkeeper and as a result caused the rules of football to be changed forever, never married he preferred to keep a number of girlfriends simultaneously, and all of this while studying medicine. 
First joining the YMCA to serve in Gallipoli he then re-enlisted as a private (though rising to Corporal) and was the recipient of the Military Medal.
He was killed during the lengthy battle of the Somme on 7 October 1916. His body never recovered, and until the last decade his name incorrectly presented on the Theipval Memorial as Leigh Rouse.
In this talk from Spencer Vignes the audience can expect a truly fascinating series of interconnected stories. insights and detective work.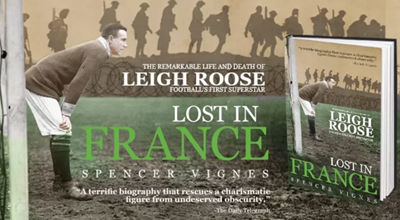 IMAGES: Lost in France: The Remarkable Life and Death of Leigh Roose, Football's First Superstar by Spencer Vignes and an image of Leigh Roose in goal from These Football Times and the book.
WFA Book Review > http://bit.ly/WFALeighRoose 
Canton Rugby Football Club, Lawrenny Avenue, Cardiff CF11 8BR.
07 Feb 2020 19:30