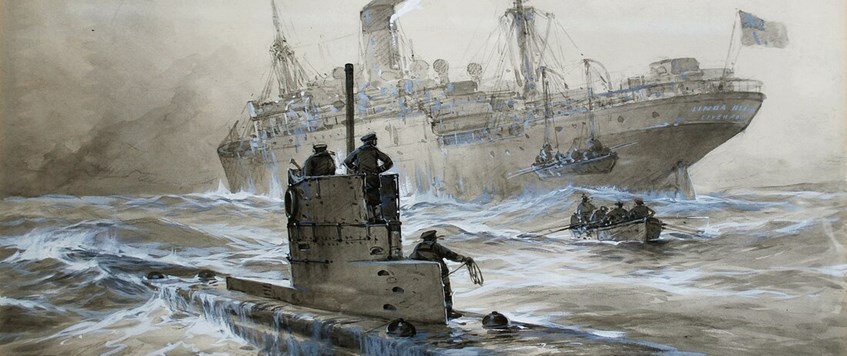 The winning and losing of the Great War at Sea and the Feeding of Nations' The Royal Naval Blockade and U-Boats a Zoom talk by Tom Scotland
Tom is based in Aberdeen, Scotland and is a retired orthopaedic surgeon. Co-editor of War Surgery 1914-18 and Wars Pestilence and the Surgeon's Blade (examining the evolution of British military medicine and surgery in the 19th century). Co-author of Henry Gray, Surgeon of the Great War, of Understanding the Somme 1916 and Understanding the Ypres Salient.
Zoom Link: https://us02web.zoom.us/j/87810226862?pwd=SDBpQ1dkUXJEU3RiNGg4VDlPOVVNZz09
Canton Rugby Football Club, Lawrenny Avenue, Cardiff CF11 8BR.
14 Apr 2023 19:30