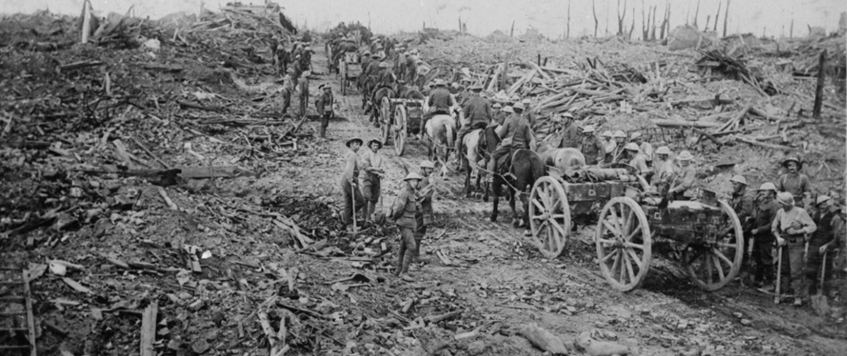 Sir William Norris Congreve VC was the father of Major William La Touche Congreve, VC. They are one of only three father and son pairs to win a Victoria Cross. He was born in Chatham Barracks, United Kingdom in 1862. Age 28, in May 1890 he married Cecilia La Touche.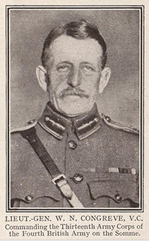 From May 1915 - November 1915 Sir Walter Congreve commanded 6th Division from May 1915 and then XIII Corps from November 1915. As commander of XIII Corps, Lt-Gen Congreve led the battles for Longueval and Delville Wood between 14 July and 3 September 1916.  In one of the bloodiest confrontations of the Somme, with both sides incurring large casualties Delville Wood was secured. Sir Walter Congreve was awarded the VC  24 October 1916.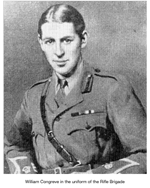 William La Touche Congreve, born 22 March 1891, became a second lieutenant in The Rifle Brigade (Prince Consort's Own), 3rd Battalion just ahead of his 20th birthday. Two years later he was made a Second Lieutenant and in June 1915 a Captain in 3rd Division, 76 Infantry Brigade. On 1st June 1916 William married Pamela  Maude and two days later he was promoted to Brevet Major 76 Infantry Brigade, 3rd Division, XIII Corps. William died at Longueval on 20 July 1916
He was awarded the Victoria Cross
'For most conspicuous bravery during a period of fourteen days preceding his death in action. This officer constantly performed acts of gallantry and showed the greatest devotion to duty, and by his personal example inspired all those around him with confidence at critical periods of the operations'.
St Peter's Collegiate School, Crompton Park, Wolverhampton, WV3 9DU
09 Mar 2019 14:30