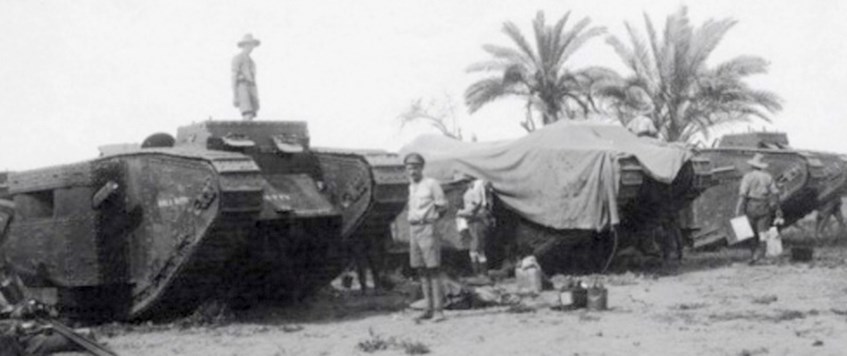 Gareth Davies will give a presentation on the use of tanks in Palestine during the First World War. 
Gareth spent 28 years in the British Army as a tank commander, staff officer, and instructor. He taught at Sandhurst and the Staff College. He has a Masters Degree in Defence Studies from KCL.
Gareth is a keen student of twentieth century warfare and he regularly speaks to groups and leads tours covering many aspects of the First and Second World Wars.  His interests include command, learning, and technology; the Great War in France & Flanders, Italy and Palestine; and Second World War combined arms actions. 
His first book, on tanks in 1917, will be published in 2018.
Callow End Village Hall, Upton Road, Callow End, Worcester WR2 4TE
15 Sep 2017 19:30