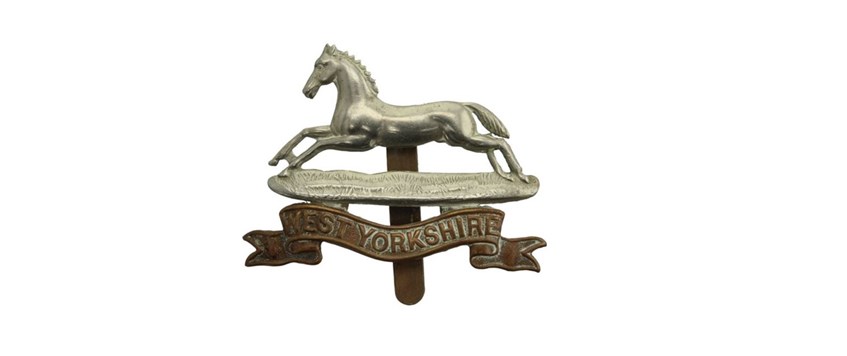 Fraser Skirrow makes a welcome return to the branch. 
On 20th November 1917 the West Yorkshire Battalions of 185th Brigade assaulted the fortified village of Havrincourt as part of the Cambrai offensive. This was their first use of new infantry and tank tactics on the battlefield.
Discussion of Cambrai often focuses on the tank action at Flesquieres or the lost opportunity of Bourlon Wood, later analysis has questioned the plan and whether the end outcome was worth the effort. Within 62nd (West Riding Territorial) Division however the action was regarded as a resounding success, wiping out the reverses of Bullecourt and a turning point in the development of 62nd Division as a first rate fighting unit. So why were 62nd so pleased? What worked so well for them that they made a record advance with so few losses?
185th Brigade attacked Havrincourt village and the surrounding area. This talk looks at how that attack was actually conducted on the day. Using animations based on the orders and war diaries and a set of little known letters and maps from an officer of 2/8th West Yorks we will follow individual tanks and infantry companies as they manoeuvre on the battlefield. We will look at how tank/infantry co operation worked, how the new artillery tactics supported the assault and how new infantry organisation and tactics combined to deliver success trench by trench. We will also try to connect in new research about the German experience of the day.
Out of all of the places it was engaged, the 62nd Division chose Havrincourt for the site of its memorial - this examination hopes to shed some light on why Havrincourt was so important and reconstructs in detail the battalion, company and platoon level experience of the attack.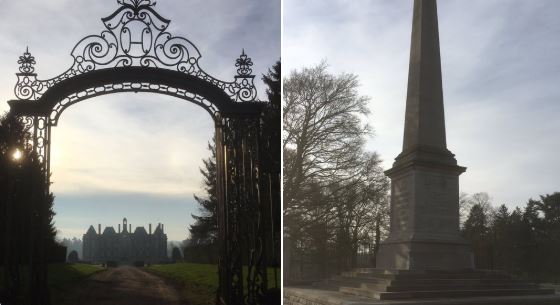 Refreshments are served after the talk, which enables visitors to prepare for the question and answer session, which are always interesting and draw out further details from the presentation.
Members and non-members of The Western Front Association are equally welcome. Any new visitors are guaranteed a friendly atmosphere and a warm welcome from a group of like-minded enthusiasts.
Read more about Cambrai here >>>
Manor Academy, Millfield Lane, Nether Poppleton, York, YO26 6PA
(Peter Palmer) 01274 642907
10 Jul 2021 14:30