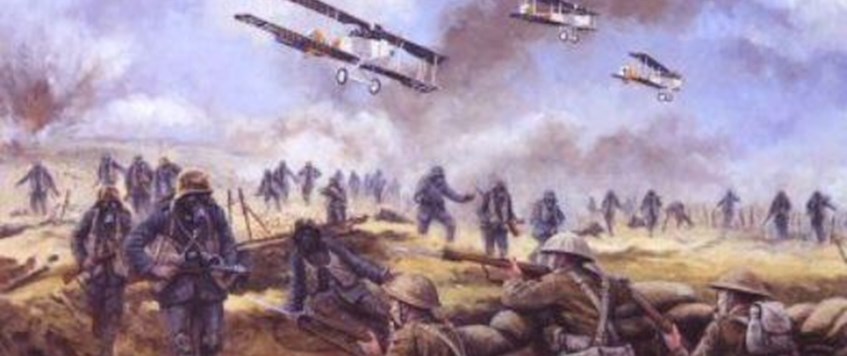 The German Spring offensive which commenced on 21 March 1918 has long been regarded as a master-stroke by General Ludendorff - and one that nearly won the war for the Germans. In this talk the very popular Rob Thompson will take a highly critical look at this famous battle and discuss its planning, preparation and execution. Rob will explain why it went so wrong and why it was doomed to failure before the first gun was fired.
Refreshments are served after the talk, which enables visitors to prepare for the question and answer session, which are always interesting and draw out further details from the presentation.
Members and non-members of The Western Front Association are equally welcome. Any new visitors are guaranteed a friendly atmosphere and a warm welcome from a group of like-minded enthusiasts.
Manor Academy, Millfield Lane, Nether Poppleton, York, YO26 6PA
(Peter Palmer) 01274 642907
12 Jan 2019 14:30