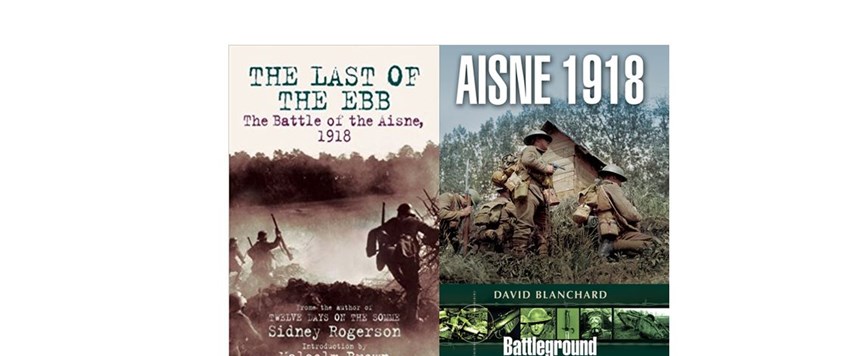 This year marks the centenary of the Battle of the Aisne which opened on 27 May which resulted in the greatest one-day advance on the Western Front since trench warfare began in September 1914. This was a significant battle that also marked the turning point on the Western Front; according to Sidney Rogerson it was the 'Last of the Ebb'. After this action, it was the allies who took the offensive, leading to the Armistice in November 1918.
Refreshments will be served after David's presentation, which will be followed by a Q&A session 
The timing of this presentation is very appropriate given the recent re-dedication of the graves of Major Alastair Soutar and Major Octavius Darby-Griffith
Members and non-members of The Western Front Association are equally welcome. Any new visitors are guaranteed a friendly atmosphere and a warm welcome from a group of like-minded enthusiasts.
Manor Academy, Millfield Lane, Nether Poppleton, York, YO26 6PA
(Peter Palmer) 01274 642907
09 Jun 2018 14:30