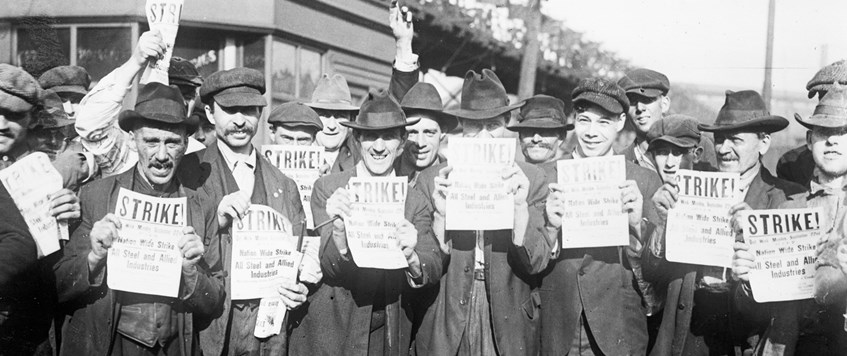 A great deal of energy and controversy have been devoted to the study of the causes of WW1 but it is worth asking what its main consequences were. The most obvious result was the disappearance of the empires which had dominated in 1914: German, Austro-Hungarian, Russian and Turkish. New or reconstructed countries appeared like Poland and Czechoslovakia. Yet the apparent triumph of nationalism and liberalism were deceptive: without the war would Bolshevism, Fascism and Nazism have come about? The idealism of the League of Nations was incapable of maintaining peace and the fragility of the British and French Empires, looking so strong in 1919, came under considerable strain by the 1930s. Few experiences challenge conventional thinking more than the experience of war, and few conflicts could equal the transforming experience of the First World War in Europe and the Middle East.
Refreshments are served after the talk, which enables visitors to prepare for the question and answer session, which are always interesting and draw out further details from the presentation.
Members and non-members of The Western Front Association are equally welcome. Any new visitors are guaranteed a friendly atmosphere and a warm welcome from a group of like-minded enthusiasts.
Manor Academy, Millfield Lane, Nether Poppleton, York, YO26 6PA
(Peter Palmer) 01274 642907
13 Apr 2019 14:30